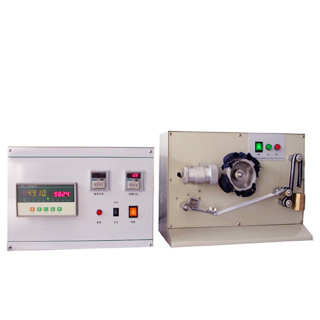 Rotary Static Tester
Responsing Time:
1 Working Days
Overview
Rotary static tester is professional designed to determine the electrostatic performance by friction charged method for textile, yarn, film and other materials. It is to measure the electrostatic potential of samples by measuring the charge voltage generated from friction or rubbing movement in certain time. It is suitable for evaluating the electrostatic potential of materials in the electrostatic sensitive industry.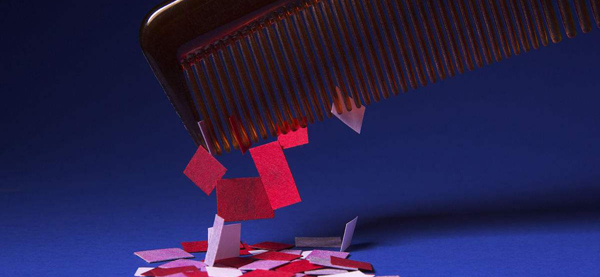 Standard
GB/T 12703.5   JIS L1094   JIS T8118
Feature
Automatic display of voltage peak, half decay voltage and half decay time.
Separating structure for control system and testing system.
Optional computer control system.
Specification
Item
Detail
Voltage range
0-10kV
Resolution
±1%
Rotary rate
400r/min
Loading pressure
500cN
Friction time
0-99.99s
Decay time
0-99.99s
Power supply
220V 50-60 Hz
Dimensions
450mm×220mm×270mm
17.72inch×8.66inch×10.63inch
Net weight
45 kg
99.21lb
Configuration
| | |
| --- | --- |
| No. | Product |
| 2040401 | Rotary static tester |
| 2040402 | Computer with analysis software |
| 2040403 | Rubbing cloth |