About Us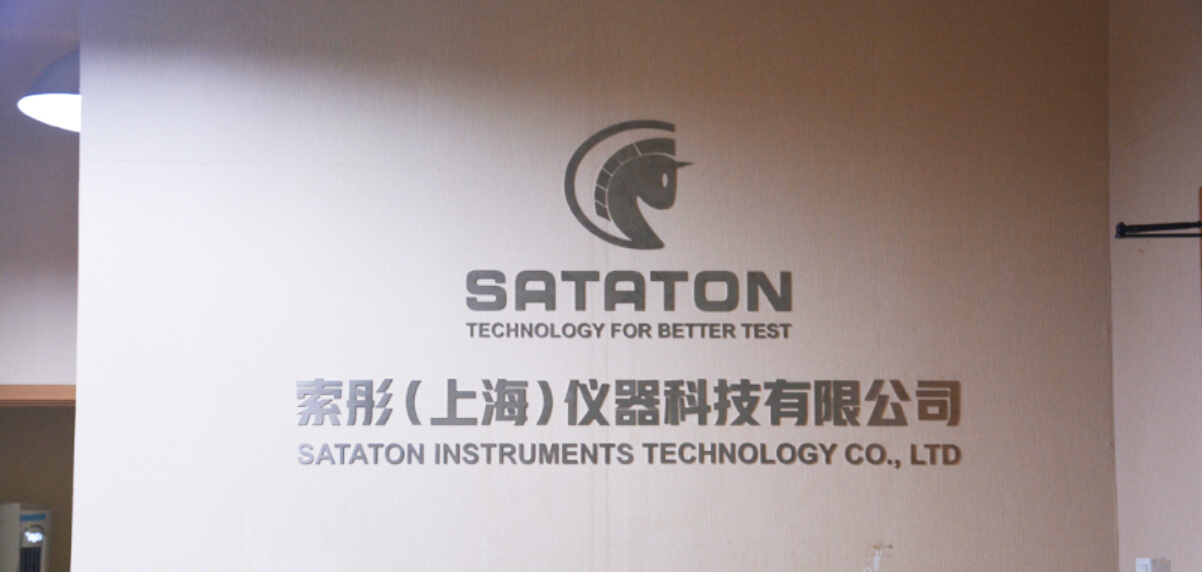 Sataton is well positioned in light industry material testing to provide innovative, competitive and high quality testing instruments and customized solutions for textile, leather and PPE testing laboratories. We serve customers within inspection, quality control and research development by professional service.
Sataton instrument technology Co., Ltd. Established in 2016, Sataton was an integrated supplier of inspection instruments. By concentrating on qualified products and professional services, Sataton has grown into a pioneer for offering comprehensive solutions and equipments of materials inspection.
With over 10 years of experience in servicing Chinese companies in material testing industries, Sataton is committed to provide high quality testing instruments and laboratory planning programme for institutions, enterprises and inspection companies. Sataton remains focused on customers' specific needs including standardized laboratory planning, standardized laboratory design, laboratory construction, testing training, qualification accreditation advice and standardized operation service.
Sataton firmly believes in the differences brought by our skilled team. We have a professional workforce composed of experienced engineers from different industries like collage labs, inspection agencies, instrument R&D center, etc. They build and assemble the highly skilled sales team, experienced after-sale team and highly efficient service department. It's really our dedicated people that make the differences here at Sataton and win your trusts for our products and services.
Sataton's commitment to quality is reflected in our strict requirements of quality management system. We care about all aspects of the products whether it be the initial product design, product calibration or the demands of our customers. We are working with Standards around the world to ensure that our products can be used in accordance with.
For a long term, Sataton focus on the values of technical service and responsibility for providing better service, better products for customers. We are committed to great service and your approval and we will remain focused on these aims for both today and tomorrow.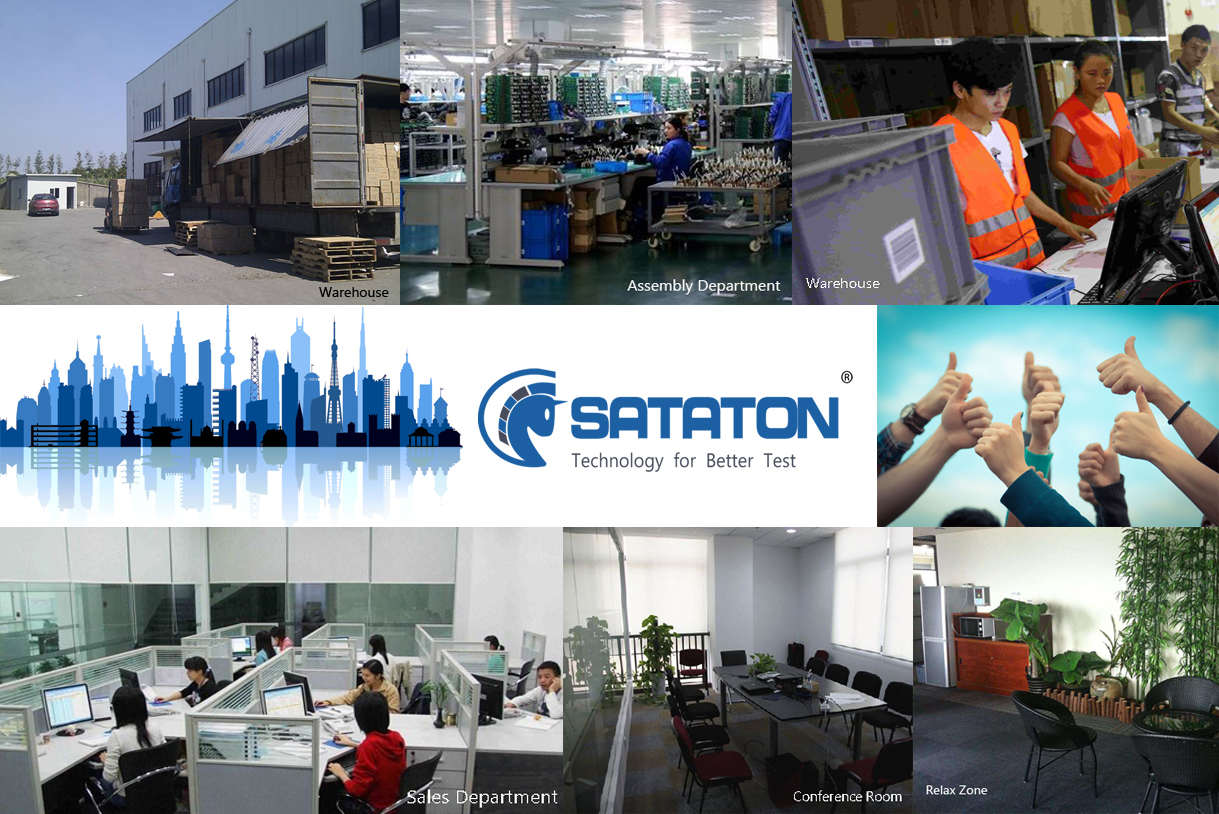 About us
Customer Support
Privacy and Security