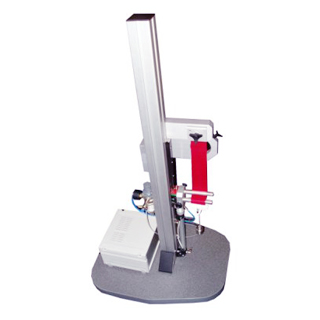 Triboelectric Charging Tester
Responsing Time:
1 Working Days
Overview
Triboelectric charging tester is professional designed to determine the charging decay by triboelectric charging method according to EN 1149.3. Test materials are charged by rubbing against cylindrical rods mounted on a vertically running slider. The electrical field strength from the charge generated on the test material is observed and recorded using an electrostatic fieldmeter connected to a graphical recording device.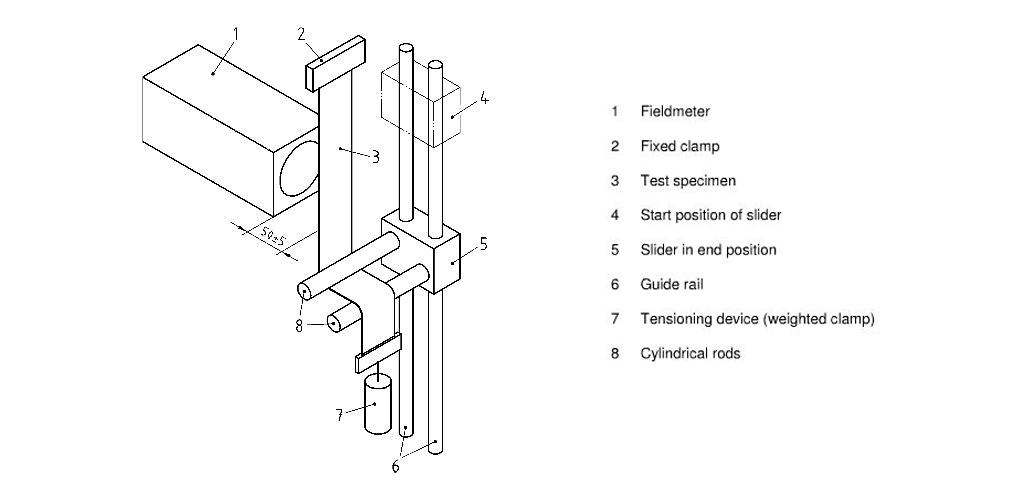 Standard
EN 1149.3
Feature
Equipped with standard cylindrical rods and slider.
Built-in tension meter provide precious loading on testing materials.
PC with evaluation software.
Specification
Item
Detail
Cylindrical rods
Aluminum and HDPE
Field meter measuring range
Up to 200kV/m
Response time
<1ms
Loading pressure
1.3±0.05N
Speed
0.2±0.02m/s
Power supply
220V 50Hz-60 Hz
Dimensions
350mm×350mm×1070mm
13.78inch×13.78inch×42.13inch
Net weight
25 kg
55.12lb
Configuration
| | |
| --- | --- |
| No. | Product |
| 2040501 | Triboelectric charging tester |
| 2040502 | Computer with analysis software |
| 2040503 | Static neutraliser |