Data shows that Amazon contributed the most clothing sales for the age of 18-34 years US consumers (millennial generation) in 2016, comparing to other apparel retailers. According to statistics, last year in all clothing online sales, Amazon accounted for nearly 17%. It is more than twice the sales of the Nordstrom (which is the second) market share. In addition, J. Crew and Victoria's Secret also squeezed into the top five.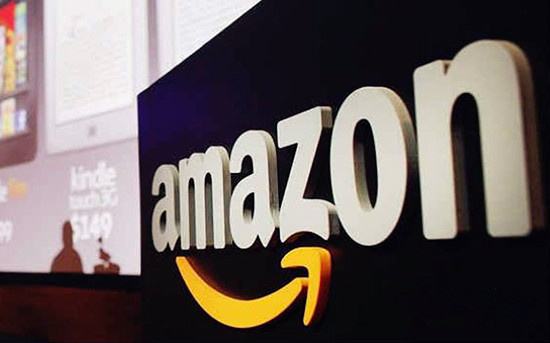 The results from the Slice Intelligence Company, the company data is derived from the actual consumer online shopping data, underwear, skirts and baby clothing are in its statistical range.
Amazon hopes to introduce independent sports and leisure brands, among the major US clothing trend of the list, its competitors will have Lululemon, Gap's Athleta, Under Armor, Nike and other top sports brands.
This shows that Amazon will pose a greater threat to Macy's, Nordstrom, J. C. Penney and other department stores. These department stores have been struggling to resist the decline in consumer spending trend for several years.
Before Amazon released sports and leisure brands (Amazon is Busy Working for Its Own Sportswear Brand), investment analysis firm Cowen & Co. released a report in last October, showed Amazon's sale will surpass Macy's in this year as expected, which means Amazon will become the largest US clothing retailers.
Amazon's clothing and accessories sales are expected to grow by nearly 30 percent this year to $ 28 billion, while Macy's will fall 4 percent to $ 22 billion, according to Cowen analysts.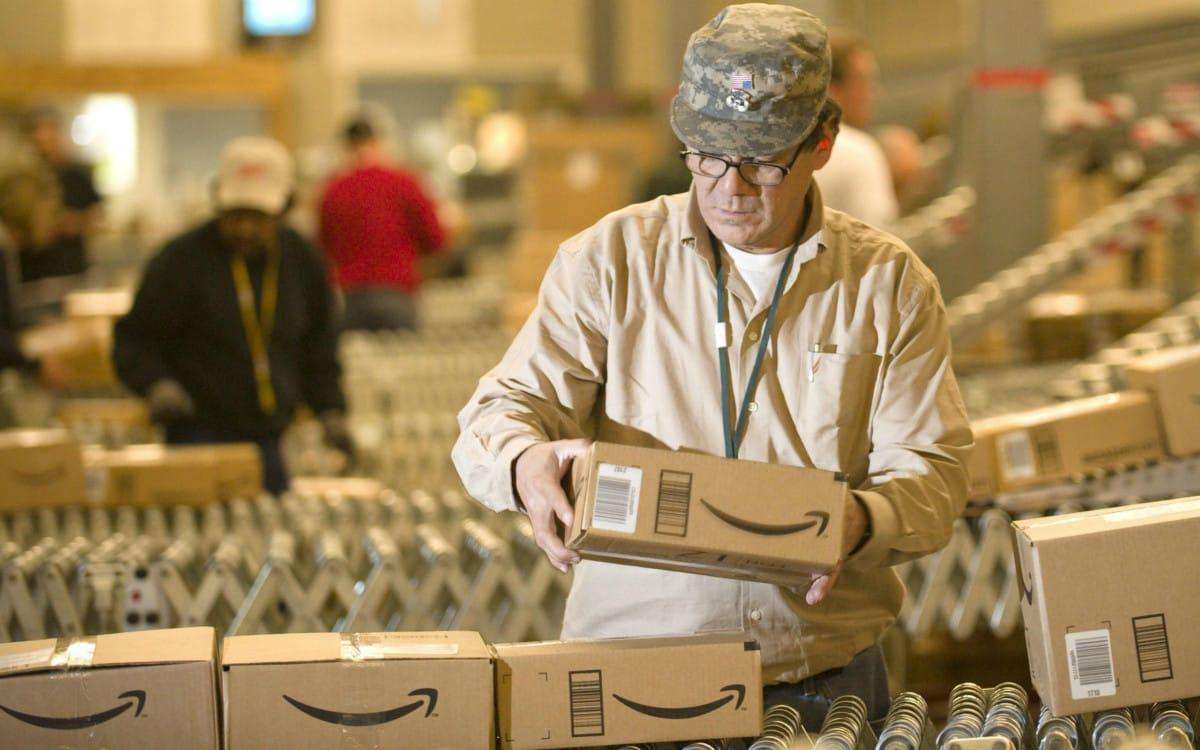 With the sales growing, its share in the US apparel market will also grow.
Cowen analysts also said that Amazon currently accounts for about 6.6% of the US apparel market share, which is expected to grow to 8.2% this year and grow to 16.2% in five years. Cowen analysts expect Amazon to earn $ 62 billion in its apparel business by 2021. Discount department store TJ Maxx is expected to become the second largest seller, sales will reach 26 billion US dollars, while Macy's third, sales are expected to 23 billion US dollars.
Over the past few years, Amazon has been investing on the fashion industry. They first launched its own brand of clothing, and then sponsored the first New York Men's Fashion Week.
Amazon has also hired executives from high fashion brands such as Julie Gilhart, fashion director at Barneys New York, Caroline Palmer, editor of Vogue, as editor of the company.
At the same time, Amazon is also changing its fashion strategy, cooperating with fashion brands such as Zach Posen, Stuart Weitzman and other high-end design brand.
This change also makes some industry people feel puzzled. Fashion luxury sites usually need good business and a high degree of planning, and these things Amazon does not necessarily know. Store business is also at a disadvantage for Amazon, it is difficult for consumers to try or return.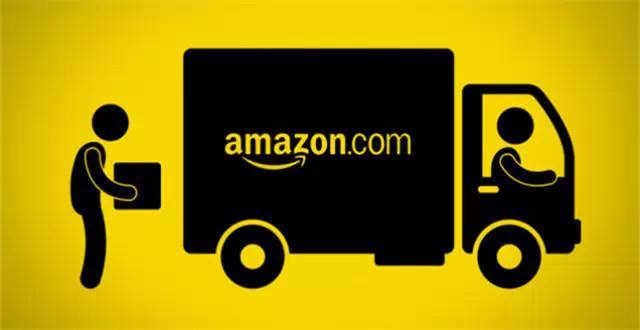 The survey found that consumers said the Prime member was the biggest temptation to attract them to buy clothing on Amazon's website. Prime member project can provide free two days served, even for clothing can do. In addition, they are satisfying about the Amazon's consumer service and product evaluation of the rich degree.
More sportswear performance testing instruments like moisture management tester, sweating thermal guarded hotplate, Bundesmann rain tester, you can check our textile comfort testing instruments for more information.