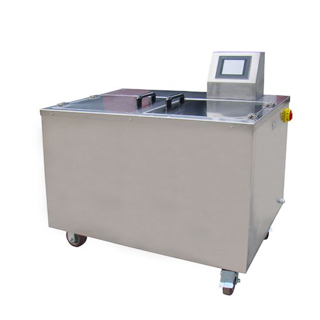 Washing Fastness Tester
Responsing Time:
1 Working Days
Overview
Washing fastness tester also called as launderometer is for determining the color fastness of textiles to washing and laundering. The specimen of the textile in contact with one or two specified adjacent fabrics is mechanically agitated under specified conditions of time and temperature in a certain solution, then rinsed and dried, then changes in color of the specimen and the staining of the adjacent fabrics are assessed with grey scales to determine the colorfastness of textiles.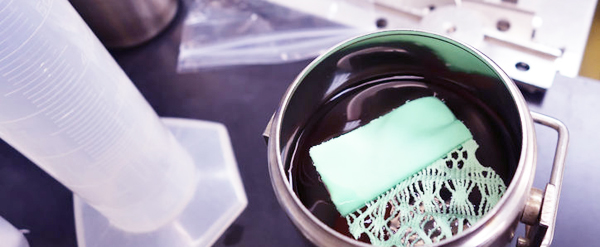 Standard
ISO 105-C10, ISO 105-C06,  AATCC 61,  AATCC 132,  GB/T 3921, GB/T 12490,  BS 1006, JIS L0860
Feature
Color touch screen is easy to operate.
Built-in standard testing modes and customized testing modes.
Automatic water level control system.
Reliable dry heating prevention function.
Automatic protection switch will stop the heating when open the door during the test in order to prevent the accidents.
Specification
Item
Detail
Test position
8 or 12
Container
550ml or 1200ml
Rotary speed
40±2rpm
Timer
0-9999min
Temperature range
Up to 980℃
Temp error
<±0.3℃
Power supply
220V 50Hz or 380V 50Hz
Dimension
620mm×1400mm×1100mm
24.41inch×55.12inch×43.31inch
Net weight
85kg
187.39lb
Configuration
| | |
| --- | --- |
| No. | Product |
| 2030301 | Washing fastness tester |
| 2030302 | Washing fastness tester with double chambers |
| 2030303 | 550ml containers kit |
| 2030304 | 1200ml containers kit |