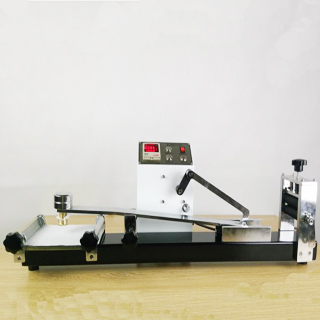 Rubbing Fastness Tester
Responsing Time:
1 Working Days
Overview
Rubbing fastness tester/Crockmeter is professional designed for determining the resistance of the color of textiles of all kinds, including textile floor coverings and other pile fabrics, to rubbing off and staining other materials in dry or wet conditions. Rubbing fastness tester can also be used to determine the color fastness to rubbing of ink, printing, dyeing, etc. There are two modes of manual and automatic for different requirements.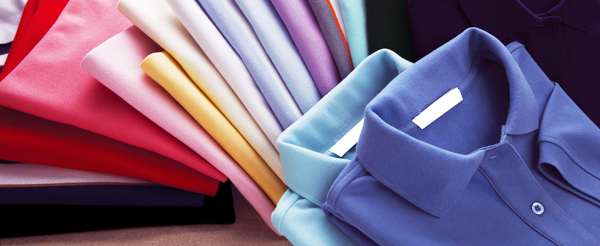 Standards
GB/T 3920  ISO 105 X12  AATCC 8  AATCC 165  ISO 105 D02  ASTM F1319  JIS L0849  M&S C8  M&S C8A  NEXT TM6
Feature
Easy structure to provide more stable and reliable performance.
φ16mm and 19.5mm×25.4mm rubbing fingers for different standards requirements.
With a simple padder for wet rubbing cloth preparation.
Specification
Item
Detail
Counting number
1-9999
Loading weight
9N
Surface of rubbing face
φ16mm or 19.5mm×25.4mm
Reciprocating speed
60 cycles/min
Running stroke
100mm or 104mm
Power supply
220V 50Hz
Dimension
780mm×290mm×260mm
30.71inch×11.02inch×10.24inch
Net weight
20kg
44.09lb
Configuration
| | |
| --- | --- |
| No. | Product |
| 2030201 | Rubbing fastness tester (Automatic) |
| 2030202 | Rubbing fastness tester (Manual) |
| 2030203 | Rubbing cloth |
| 2030204 | Calibration fabric |
| 2030205 | ISO grey scale |
| 2030206 | AATCC grey scale |
| 2030207 | JIS grey scale |