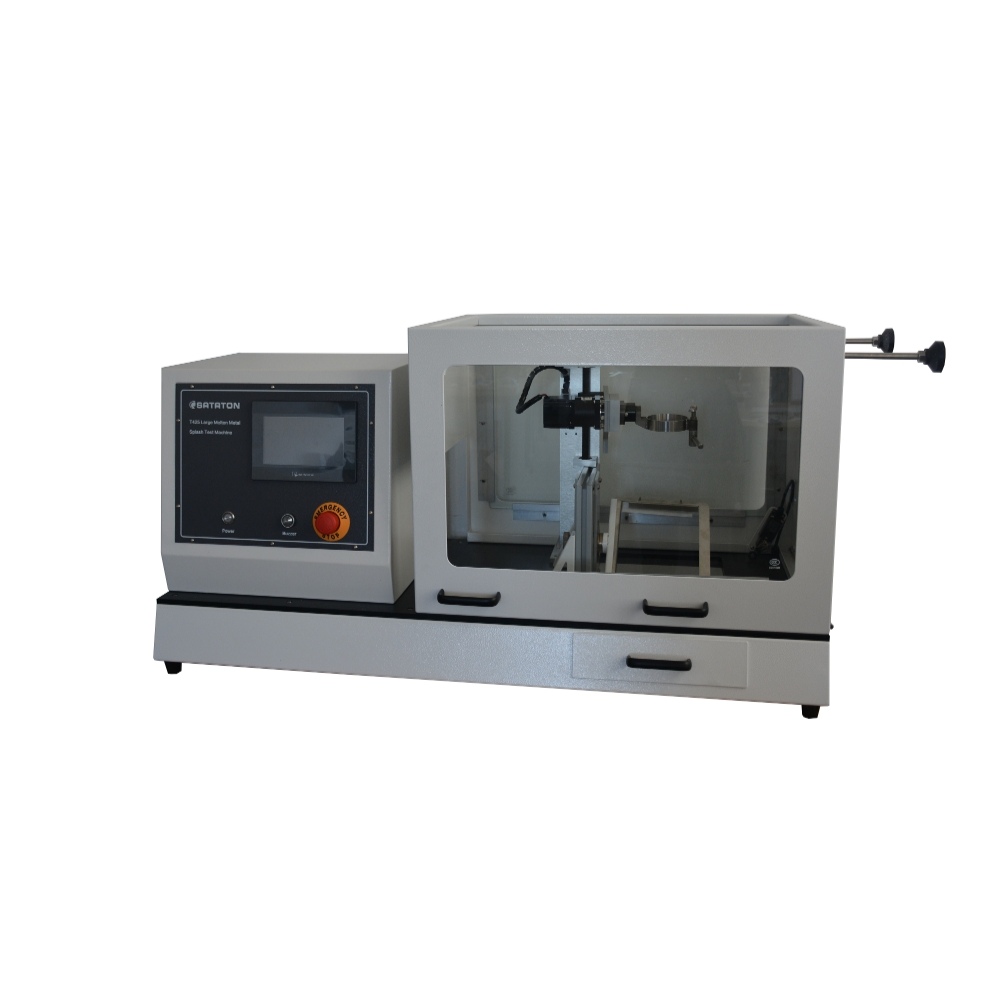 Large Quantities Molten Metal Splash Test Machine
Responsing Time:
1 Working Days
Overview
Large quantities molten metal splash test machine is professional designed to assess the heat penetration resistance of materials to large splash of molten metal according to ISO 9185. The test apparatus is aim to determine the protection effects of PPE (personal protective equipment) against to splashes of molten aluminium, molten cryolite, molten copper, molten iron and molten mild steel. By measuring the molten metal splash index, the amount of molten metal caused damage to the specific PVC film, the tester provide solid data for manufacturers or researchers to ensure the protective performance of industrial workwear or PPE for potential injury to human skin.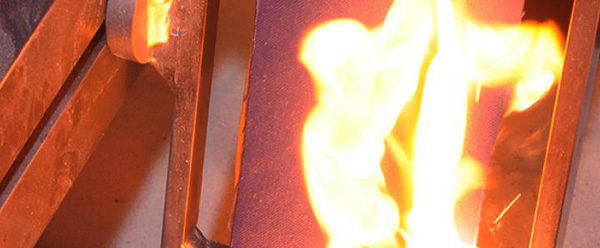 Standard
EN 373, ISO 9185, EN ISO 11612
Feature
External control system provide safe operation conditions.
Motor driven crucible with automatic pouring device for molten metal.
High sensitive thermocouple to ensure the test end.
Specification
Item
Detail
Crucible
97mm×Ф80mm
Thermocouple for molten metal
Up to 1650℃
Sample holder
160mm×248mm
Pouring rate
Pre-setted
Pouring height
Up to 300mm
Power supply
220V 50-60 Hz
Dimensions
450mm×400mm×450mm
17.72inch×15.75inch×17.72inch
Net weight
25 kg
55.12lb
Configuration
| | |
| --- | --- |
| No. | Product |
| 2042501 | Large quantities molten metal splash test machine with control system |
| 2042502 | Safety chamber |
2 reviews for

Large Quantities Molten Metal Splash Test Machine