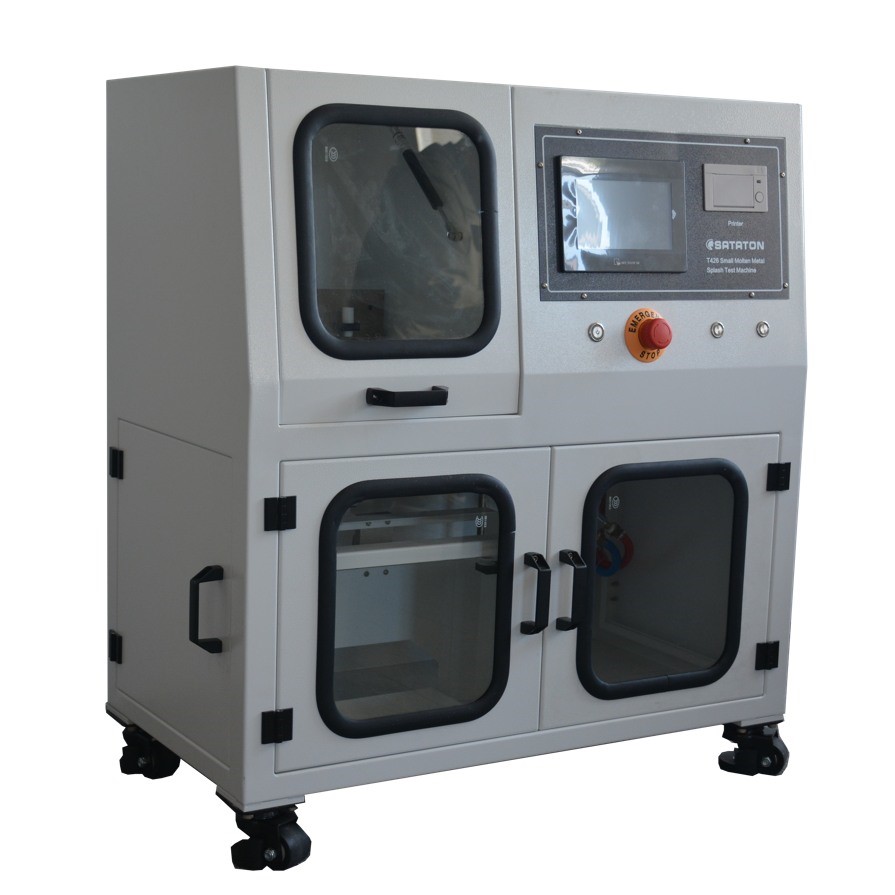 Small Drops Molten Metal Splash Tester
Responsing Time:
1 Working Days
Overview
Small drops molten metal  resistance tester also called molten metal splash tester is professional designed to evaluate the behavior of materials used for protective clothing of EN ISO 11611, EN ISO 20349 when such materials are struck by small liquid metal splashes which is designed according to EN 348 and ISO 9150. It is used to determine the protective performance of PPE (personal protective equipment) for wearer against small splashes of molten metal is often submitted to high thermal loads. The test machine can provide solid data for manufacturers or researchers to ensure the protective clothing's protective function is resistance to heat transfer and useful to avoid the hazards that may cause human injury under conditions of use.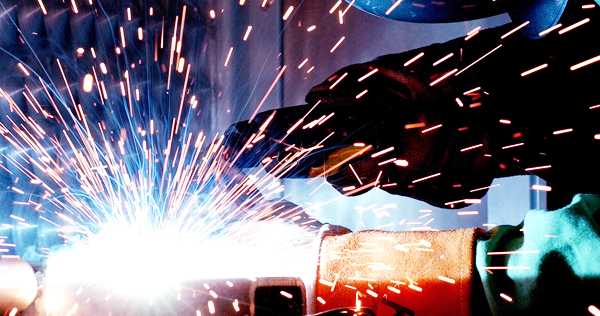 Standard
EN 348, ISO 9150, EN ISO 11611, EN ISO 20349
Feature
Touch screen control panel.
Pre-setting metal welding rod feeding speed and gas flow control.
Automatic temperature data recording.
Equipped with sheild cover to provide safe test condition.
Specification
Item
Detail
Gas
Oxygen and Acetylene
Gas pressure
Adjustable
Welding rod feed rate
Adjustable
Diameter of welding burner
(1.2±0.1)mm
Temperature measurement
Temperature sensor
Loading weight
175g±0.5g
Power supply
220V 50Hz
Dimension
700mm×500mm×850mm
27.56inch×19.69inch×33.46inch
Net weight
45 kg
99.2lb
Configuration
| | |
| --- | --- |
| No. | Product |
| 2042601 | Small drops molten metal splash resistance tester |