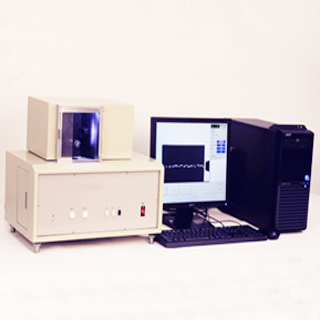 Fiber Crimp Elasticity Tester
Responsing Time:
1 Working Days
Overview
Fiber crimp elasticity tester is to determine the crimping performance of man-made staple fibers. By providing certain load on the tested sample, the tester can detect and calculate the crimp quantity automatically with image processing technology. The fiber crimp elasticity tester can measure the load changes, calculate crimping quantity, determine length changes of relaxation after loading and calculate the crimp elasticity rate of polyester fiber, polyamide fiber, polypropylene fiber, cellulose fiber and other staple fibers.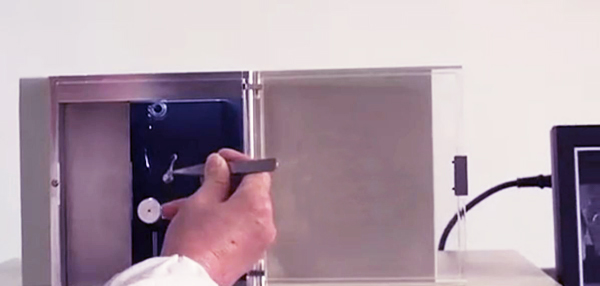 Standard
GB/T 14338, JIS L1015
Feature
Image processing technology will count the crimp quantity automatically.
Presetting load and length can satisfy different testing requirements.
User- friendly software interface is easy to operate.
Specification
Item
Detail
Force range
0-2000 (10-3cN)
Force resolution
0.1 (10-3cN)
Clamping length
20mm
Clamping moving distance
40mm
Length resolution
0.01mm
Timer
Auto
Crimp counter
Auto
Power supply
220V 50-60 Hz
Dimensions
520mm×340mm×415mm
20.47inch×13.39inch×16.34inch
Net weight
20 kg
44.09lb
Configuration
| | |
| --- | --- |
| No. | Product |
| 2024601 | Fiber crimp elasticity tester |
| 2024602 | Computer with testing software |