British media said that the government-supported fitness boom boosted the sale performances of local sportswear brands and Adidas or Nike and other foreign brands. The traditional famous sportswear brands expanse the market share by upgrading in the consumer and embrace the "sports casual wear" fashion trend.
According to the media report, Adidas said last month that its Greater China sales grew 28% – the fastest growing in all regions – pushing global net profit growth of more than 60%. Nike reported that the last quarter of its sales in China to achieve "double-digit" growth. For Adidas and Nike, Greater China is their second largest market. The two brands together accounted for one-third of China's sportswear sales.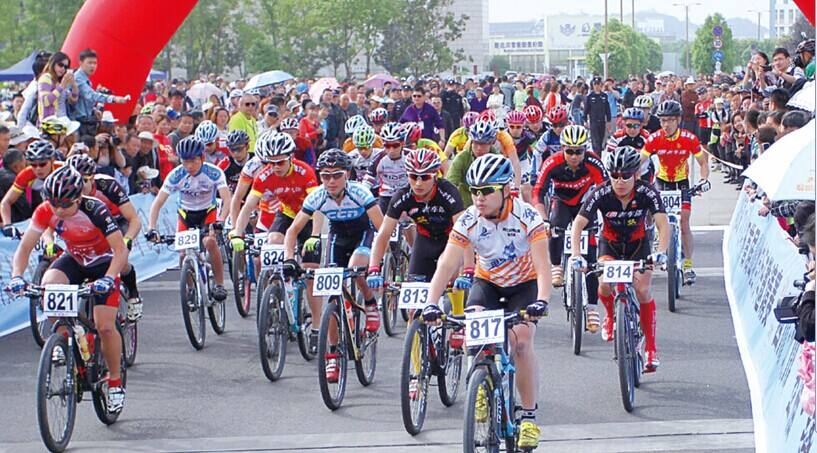 Reported that in mid-March, China Central Television reported that Nike has made false propaganda for some products – involving 300 pairs of shoes – Nike said "sincere apology". This highlights the importance of the Chinese market for Nike.
Data from well-known consulting company show that last year China's sports apparel sales increased by 11% to 187 billion yuan. In contrast, the overall sales of apparel increased by only 5%.
Analysts said that in the opinion of Chinese consumers, Nike, Adidas and New Balance not only sports brand, it is fashion labels – these brands of products than the local brand price. UBS analyst Liang Yuchang said: "international brands in shaping the fashion trend is still very strong, especially in the female market." Their sales growth from the growth of consumer income after the upgrade, and consumers increasingly accepted in the leisure and sportswear in the workplace.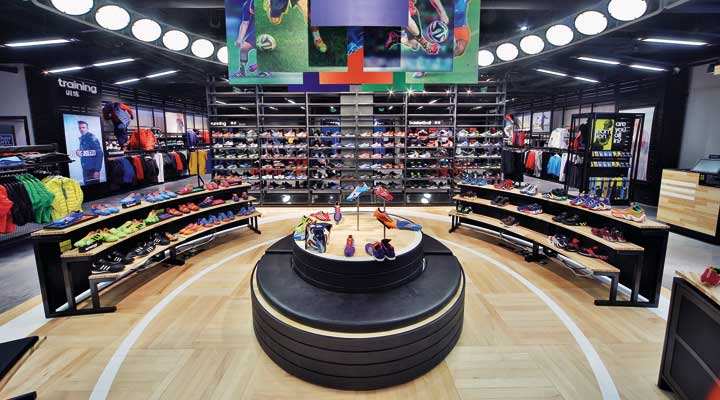 Report said that ordinary fashion companies feel this change. According to sales calculations for China's second largest shoe Belle International Holdings said that 2016 footwear sales fell 9% year on year, while sales of sports shoes revenue growth of 16%. "Only sports and casual shoes are growing," he added, adding that people are more and more casual in the office. As more Chinese began to exercise, the sales of local brands grew rapidly.
According to a research firm, the number of fitness members in China doubled from 2008 to 6.6 million in last year. Running becomes into a popular leisure activities during these years. China held more than 100 marathon games in 2016, compared to 2014 there were only 51 games. Today, yoga practitioners are estimated to have grown from 4 million in 2009 to more than 10 million.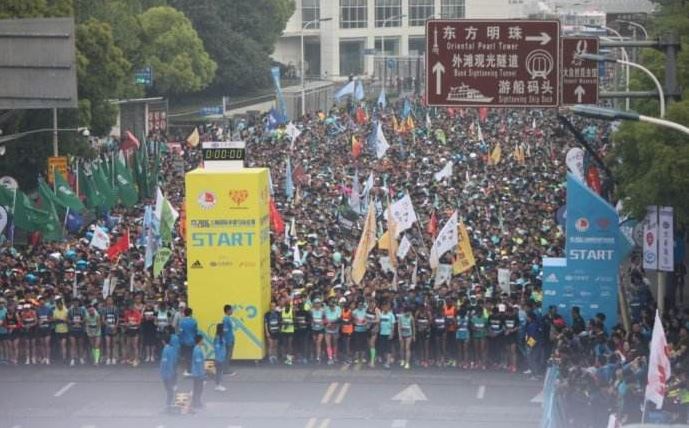 The Chinese government has also promoted the sport boom. "People are starting to get into the sport, so the government 's initiative does help to push the trend," said Matthew Crabbe, an analyst at research firm.
Analysts said the fitness hot to the mid-range local brand market has brought greater benefits, because consumers pay more attention to the price and practicality, rather than fashion symbols.
Reported that last month, Anta said the company's net profit in 2016 increased 17% to a record 2.4 billion yuan. Anta last year's operating profit margin of 24%, compared to about 14% Nike, Adidas for 8%. Anta through the sponsorship of China's 2016 Olympic Games delegation to raise awareness, at the same time, sales of Italian well-known sports brand FILA (Anta in 2009 to obtain the brand distribution rights in China) also boosted Anta's income.
Consulting firm Roland Berger partner Chen said that in this consumer upgrade and increase the trend of exercise, low-end local brands will become a relative loser. He expects the next five years, the annual growth rate of such enterprises will be less than 3%, while the entire market is expected to grow 8% per year.
More sportswear testing instruments, like Moisture Management Tester or Air Permeability Tester, you can check our online store more information.