In the report from Transparency Market Research, the growth rate of underwear products market will be 6.4% and sales number will reach 55.8 billion dollars in 2024.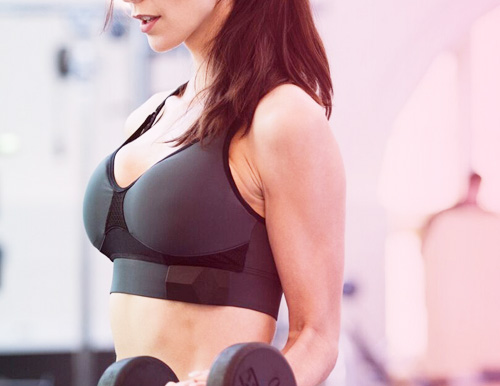 The product types include bras, pants, leisurewear, corset and others. As the necessities for women, bras will increase to 36% in 2024 and it will lead the international underwear products market.
Because of the increasing focuses on health and fitness, the demand of sports underwear will continue rising. More and more women start to enter the gym and run on the road to pursuit a better body shape and healthier state, this trend will promote the quality and technology for the sports underwear products.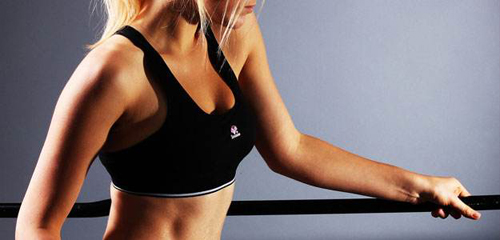 Customers can find products in department stores or online shops. The comfort, functional and technical performance will be main factors that affect the purchase or not. Proper price with better performances like air permeability, moisture management, cool feeling and others will win more customers.