Recently, the Shanghai Municipal Trade and Industry Bureau focused on the organization of law enforcement forces on Xuhui, Pudong, Changning, Minhang, Huangpu, Yangpu six regional mall, the Department Store, Brilliance Department Store, the first Yaohan and other 12 stores selling 53 brands 125 A batch of Jackets, windbreaker and other functional clothing for the market inspection and quality sampling. After testing, there are 45 batches of unqualified, unqualified detection rate of 36%, of which 9 batches and national mandatory standards do not match, the main items are color fastness, fiber content; 40 Batch and enterprise express the functional requirements of the inconsistent, nonconforming items are mainly through the air permeability, moisture management, moisture transmission, ultraviolet protective, water repellency and so on.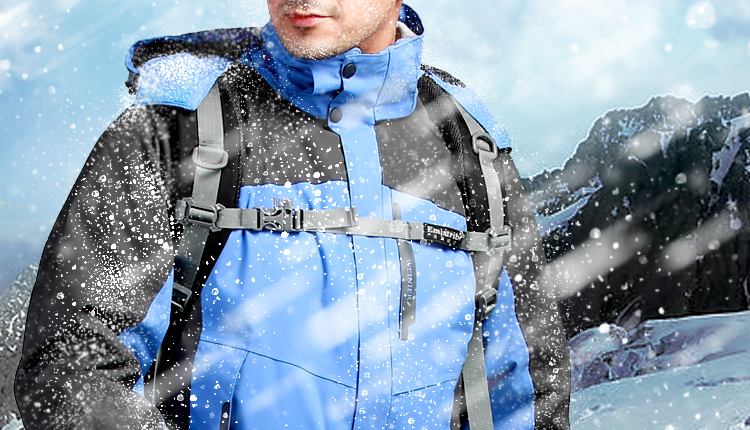 Moisture transmission is the ability of water vapor to pass through the fabric and to sweat the sweat to the outside. Sampling found that there are 14 batches of quick-dry or moisture management performance (How to measure quick dry and moisture management performance? Checking Moisture Management Tester for more information.) fail the tests. Unqualified goods claim "Waterproof and air permeable", "Great moisture management performance", while the moisture permeability measured below the standard requirements or business express. In addition, there are 12 batches of hygroscopic failure, 5 batches of quick-drying substandard, 3 batches of water absorption failure, and another three batches of water repellency failed.
UV protection refers to the fabric with the ability to absorb or block the UV from outside world, reduce the UV damage to the human skin. Sampling also found that there are four batches of anti-UV failure. (Do your sun protection clothes really protect you with sunblock?)
Purchase functional clothing, should try to choose clear and clear goods. For goods that claim to be functional, you should choose clothing that expresses functional standards, or choose clothing that expresses both functional and explicit testing.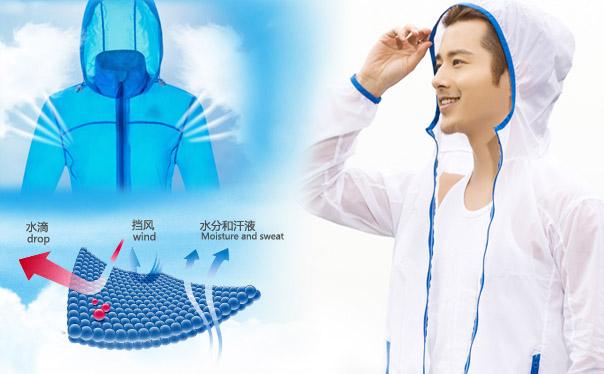 Do not be fond of the marginal publicity, such as the claim to wind proof which is the function can not be defined by certain testing standards. For the claiming advertisements that the ecological products, such as handle soft, low-carbon, heat release, energy saving and other vague concepts, consumers should have the qualified opinions. For the moisture management performance, thermal resistance performance, water proof, ultraviolet protective performance, etc. every consumer should pay more attention on the labels to ensure that the relative performances are qualified according to the testing standards.
What kind of fabric can be used for quick-dry clothes?