Chinese Jackets national standard published nearly a year. But it is difficult to find qualified jackets according to the national standards. Many products are obviously named as Jackets, but they are woven jacket, or normal coat.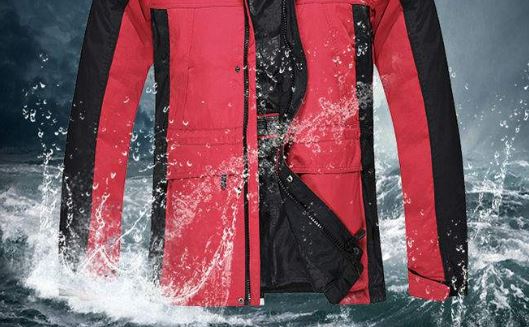 Last April, the National Standards Committee approved the release of GB/T 32614-2016 "Outdoor sports clothing-Jackets", and in November last year, it is officially implemented. The standard cleared the performance requirements of Jackets, so that Jackets have a "tailor-made" standard, to fill the domestic outdoor sports clothing standard blank.
Before the Jackets national standards release, there are many Jackets standards with chaotic requirements. A wide variety of standards exist only for the general quality of the jacket, but there are not requirements involved in waterproof, air permeability, thermal resistance and other performance the Jackets should have.
According to reports, due to the special nature of wearing the environment, Jackets national standards for Jackets fabric, the production process has a higher demand. National standards on the surface of the anti-wet clothing, anti-hydrostatic pressure level and moisture permeability and other specific requirements, but also increase the wear resistance, tear strength, pants after the crotch seam strength and so on.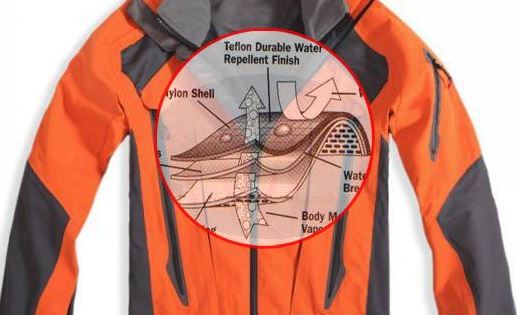 At the same time, in order to ensure that Jackets apply to a variety of outdoor sports, the national standard will be divided into I and II level. Among them, Class A products on the Jackets functional requirements of higher requirements for relatively professional outdoor sports. Class B product functional requirements are relatively low, suitable for daily outdoor activities.
More sportswear testing instruments, like Moisture Management Tester or Air Permeability Tester, you can check our online store more information.