In recent years, "moisture quick-drying" clothing are sold well in the market because the rise of fitness activities. In order to help consumers to understand better about the quality of such clothing, Quality Supervision Bureau invited "mysterious customers" to buy "moisture quick-drying" clothing in department stores and shopping malls for inspection.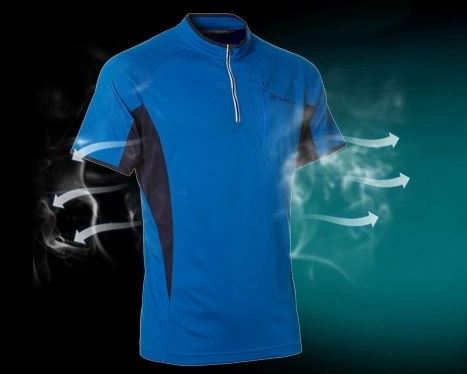 But results of inspection for these products are not optimistic. Over 80% of the quick-dry clothing fails the test which means 60% of products are unqualified as Standards required.
Many functional descriptions are hidden in the clothing labels. The quality inspection experts said the so-called moisture management, quick-drying are the functional expressions of clothing. Some products are configured with description of quick-drying and some products are configured with description on the label of moisture management property. There are a few products configured with label described for both quick-drying and moisture management properties. But these performances can not be ensured by labels. When customers got a product with poor moisture management or quick-dry property, they will have to suffer the heat and wet during the outdoor movements or activities. It will cause allergy or inflammation of sweat glands arising from airtight skin and obstruction of pores in that situation.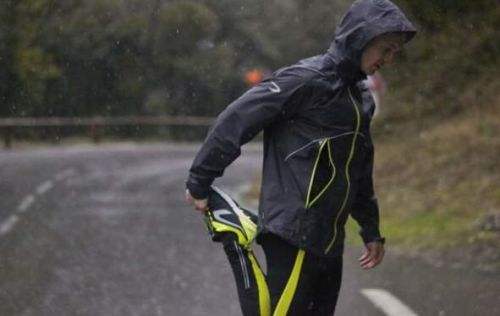 There are different testing methods for determining the properties of quick-dry and moisture management. One of the methods is based on the moisture absorption rate tester to test water absorption rate, water diffusion time and core height. It is mainly for the quick-dry performances.
The other is based on the moisture management tester to measure the absorption rate, one-way transport capability, maximum wetted radius, overall moisture management capability, spreading speed and wetting time. By testing the changes in electrical resistance of textiles placed between two horizontal electrical sensors with concentric pins, the MMT tester can calculate fabric liquid moisture content changes that quantify dynamic liquid moisture transport behaviors in multiple directions of the specimen. This method can provide more characteristic indexes for determination the functional and comfort fabrics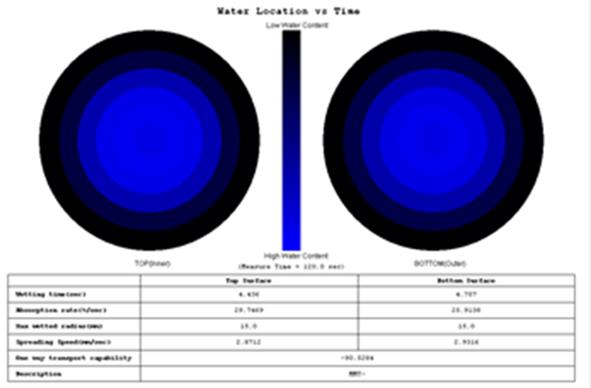 The testing methods are for determination quick-dry fabric (Wanna know what kind of fabric can be used for quick-dry clothes? Checking the address for further details.) and will help Quality Supervision Organization to standardize the product quality in the market.
But for customers, there is simple method to measure the function as the following picture. Although it is not very objective, it can provide a few references to ensure the products' property in a very short time.