After opening the first online store on Tmall.com in three years ago, the Canadian yoga and sport wear brand Lululemon will formally enter Chinese market at the end of 2016. They will open flagship stores and independent online store in China.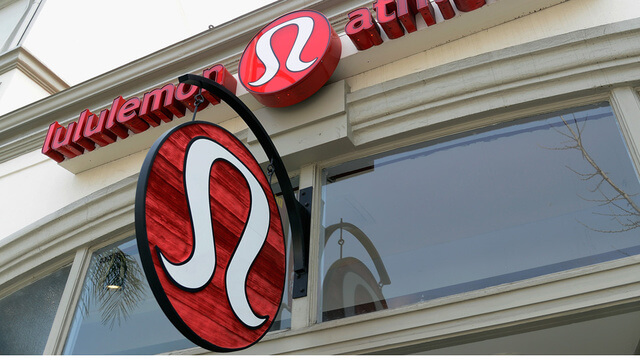 The three stores will be in Shanghai IFC, Shanghai Jing an Kerry center and Beijing Sanlitun. Lululemon used tmall.com store sales report to explore the Chinese market which is a great market has huge potential but also makes many foreign brands confused. During the exploring time of three years, Lululemon achieves a growth at the rate of 50% by quarter on quarter. That affirms their belief to pay more attention on Chinese market.
The online store which was scheduled to open in 2015 has been on line at the first two weeks in December, 2016. Ken Lee, the vice president of Lululemon Athletica Inc. said that the delay of putting website online is because the company wants to make sure the products and content. They hope the online store and local flagship store will provide a synergy effect for the brand.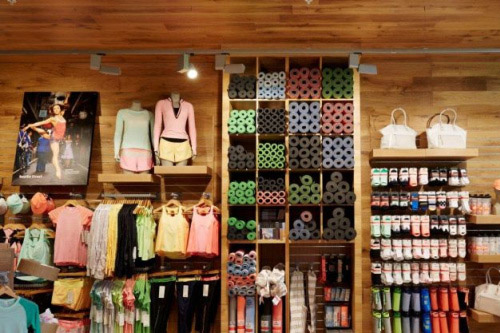 When the group opens store in Beijing and Shanghai, they still focus on the second and third tier cities which become a potential market for luxury goods and retail products. Lululemon got a huge success in Chengdu by holding a 500 people marketing activity without sales network. It shows that the rising customers and increasing buying requirements in these cities. The internet and social media bring so many young customers and makes these cites full of potential. Lululemon only has three stores in Hong Kong, the sales of Hong Kong in 2016 reach 600 million dollar.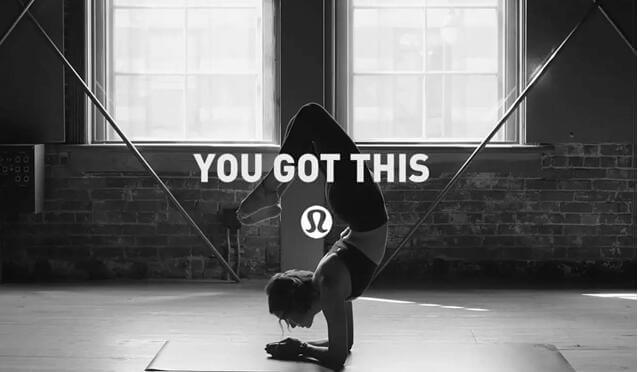 Because of the differences between Asian people body figure and Americans or Europeans, the design team of Lululemon will adjust the sizes of products. But the CEO Laurent Potdevin announced that they won't develop special product line for individual market. There is one thing Lululemon is working actively. It is to narrow the price differences in order to motivate customers.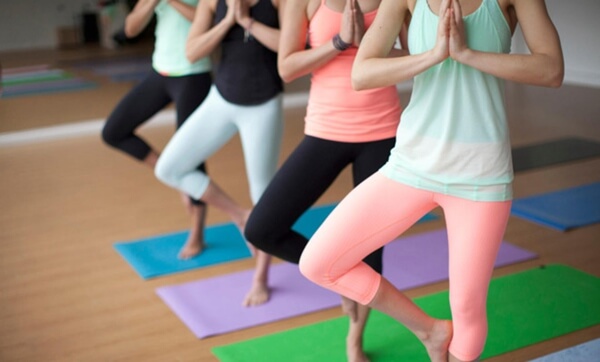 Although analysts forecast a worried prospect for sports leisure industry, Lululemon response the questions by a beautiful quarter performance. Data shows that the group got a 7% growth in the third quarter and realizing the ninth straight quarterly increase.
Lululemon group is committed to enhance their business, like men's clothing business and Ivivvva Athletica, the children's clothing business.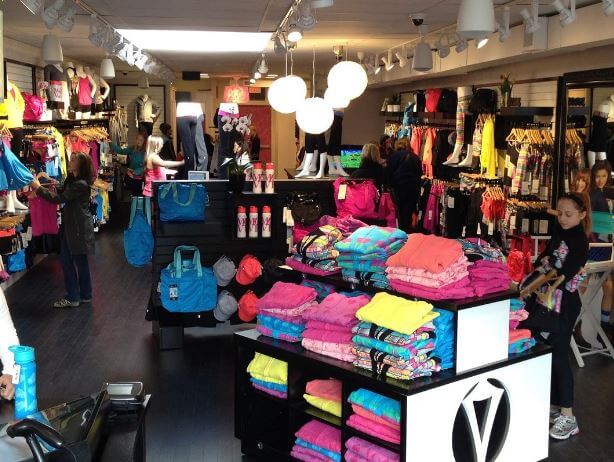 The market of sports clothing is rapidly increasing because the rise of fitness craze. But when more brands focus on Chinese market, the competition will be fiercer than ever before. Customer will care more about the product performance like air permeability, quick-dry (What kind of fabric can be used for quick-dry clothes?)or not (moisture management property), wearing safety, sport protection performance, etc. when they have more choices. As said by Stuart Haselden, the CFO of Lululemon, it is easy to be eliminated by market if they could not provide high quality products and services. He showed that the group should continue to focus on developing new fabric and innovative technology to distinguish from other competitors.