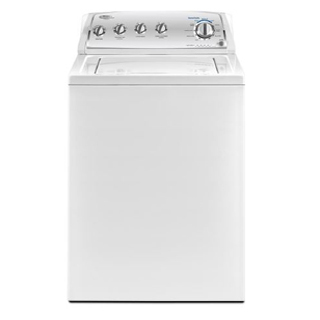 AATCC Washing Machine
Responsing Time:
1 Working Days
Overview
AATCC washing machine is the recommended testing standardized equipment by AATCC for home laundry test conditions. AATCC washing machine is to determine dimensional changes of fabrics or garments, colorfastness to bleach, skewness change, appearance changes, soil release, smooth of seams and retention of creases. By simulating usual home laundry, AATCC washing machine provides standardized testing conditions to reduce mistakes and contrasts.


Standards
AATCC 88B AATCC 88C AATCC 124 AATCC 130 AATCC135 AATCC 142 AATCC 143 AATCC 150 AATCC 172 AATCC 179 AATCC 188
Feature
3.5cu.ft Basket.
New sensing technology.
Electronic control showing cycles status.
New lid lock with light control allowing for higher spin speeds.
Spray rinse feature fills out tub with water extraction.
Xtra roll action plus triple action agitator.
Ten washing cycles.
Four water temperatures.
Four water levels/load sizes.
Specification
Item
Detail
Capacity
15kg/33lbs for dry linen
Stirring method
Triple action agitator
Washing cycles
10
Temperature
4
Water level
4
Power supply
220V 50Hz
Dimension
711mm×686mm×1092mm
27.99inch×27.01inch×42.99inch
Gross weight
69.5kg
153.22lb
Configuration
| | |
| --- | --- |
| No. | Product |
| 2035101 | AATCC washing machine |