Bolt Threads, based in Biotechnology, Calif., Launched the first commercial spider silk product, a limited edition knit tie made of 100% Boltspun spider silk.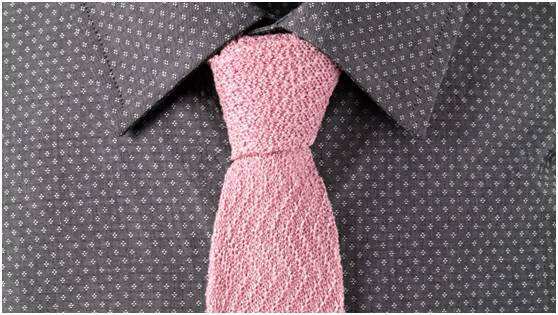 The company, based in Emeryville, revealed that they had taken the first step in the commercialization of garments at the South by Southwest (SXSW) music, film and interactive workshop on March 10, 2017.
Neutral tie to achieve the Bolt Threads mission, which is seven years of research and design of the highest peak, to produce sustainable environmental protection function of commercial use fabrics.
CEO Dan Widmaier explains: "We want to showcase a new way to make textiles, which has almost unlimited potential for innovation and can produce sustainable products. Over the past seven years, our team By dozens of scientists, engineers, technicians and designers, hard work so that we have reached this milestone, we are proud of this achievement and touched, it represents the future trend of textile production.Bolt is the first future products Of the masterpiece ".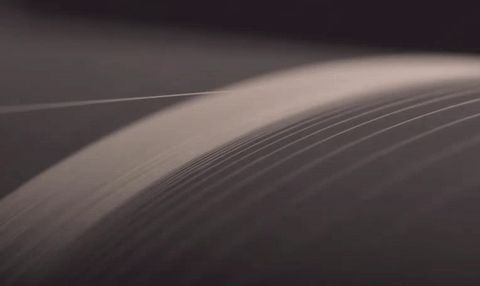 The company has released 50 limited edition synthetic spider silk ties that can be obtained through the online draw. In (2016), Bolt Threads announced a $ 20 million round of financing loans to partner with outdoor company Patagonia to develop its spider yarn.
More information about fiber surface and physical performance, checking Dynamic Single Fiber Profilometer for more details.