According to file from Securities & Exchange Commission (SEC), BoltThreads, biotech company mainly on spider silk produced by microbes technology, is seeking the 106 million dollars D round of financing recently.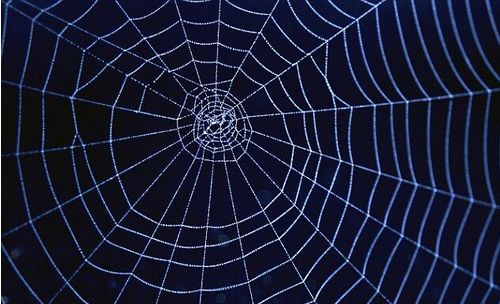 BoltTreads develops quite well since they launched its spider silk product on media. (Limited Edition Tie Made of 100% Boltspun Threads Spider Silk) The spider silk has better strength than Teflon fiber and more soft at the same time. It has great potential in automotive industry, military industry, new technology and others. BoltTreads has already cooperated with Patagonia and Stella McCartney to expand the silk's application on commercial products and fashion industry. They also acquired Best Made Company to support the business in Silicon Valley.
The new D round financing with 106 million dollars will bring new power for BoltThreads to expand their business on more industries. And the BoltThreads financing will amount to 196 million after D round financing.