German sporting goods giant adidas has introduced the first large-scale production of running shoes, made of recycled marine waste plastics – and promised by the end of 2017, and Parley Ocean Car work together to create 1 million pairs of new UltraBoost shoes.
This UltraBoost Uncaged Parley shoe has a Primeknit upper made of marine plastic blended, made by Parley in the Maldives Coastal Interception and Cleansing of Recycled Plastic Waste (95%) and Recycled Polyester (5%), each pair of shoes Reused 11 bottles of special bottles.
Shoelaces, heel base material, heel webbing, heel lining and sock cover are also made of recycled material.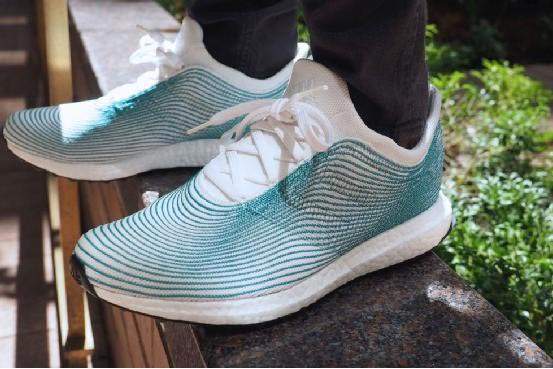 In addition, Continental Natural Rubber Stretchweb weather resistant soles and Boost midsole can help kinetic feedback. The company said, Torsion system bar also comes from renewable energy, every step can naturally support the flexibility of the feet.
"This represents another step in cooperation between adidas and Parley for the Oceans, but we will not be stagnant and we are working to expand these plans," said Eric Liedtke, one of the members of the adidas executive board responsible for the global brand. The use of Parley Ocean Plastic to produce one million pairs of shoes – our ultimate goal is to eliminate the original plastic from our supply chain. "
This 2017 goal means that at least 11 million bottles will be recycled from the coastal area for recycling and re-use for functional sportswear.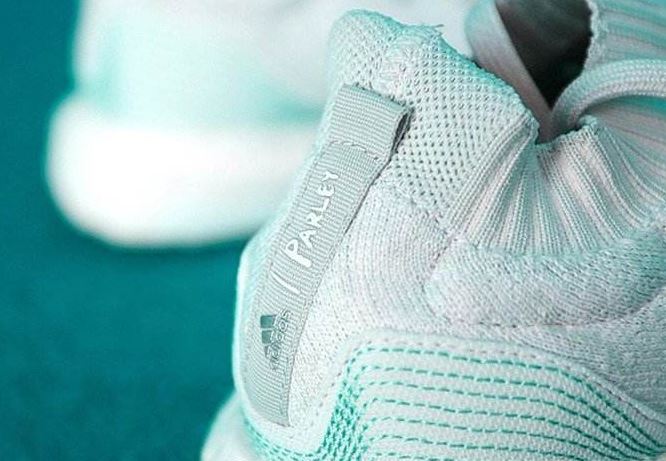 It is also part of the brand's greater commitment to increase the use of more sustainable materials in the product through the implementation of the Parley AIR strategy (avoidance, interception, redesign) and focus on "eco-innovation" to end marine plastics Long-term cyclic pollution.
UltraBoost Uncaged Parley shoes will be sold on the Internet and adidas stores in mid-November for $ 200. Adidas x Parley Real Madrid and Bayern Munich jersey will be sold on the Internet and specific stores.
Synthetic Fiber Clothing Becomes the Main Source of Marine Plastic Pollution.