A new report found that stealth plastic particles that fell due to the washing of synthetic chemical fiber clothing were one of the major sources of marine plastic pollution and would like to reconsider the design of such items.
The International Union for the Conservation of Nature (IUCN) reported that an estimated 9.5 million tons of plastic is emitted into the oceans each year, with 15% to 31% likely to be primary microfiles, Two thirds from the synthetic chemical fiber textile washing and tire wear at the time of driving. The report notes that in many developed countries, this plastic soup is a greater source of marine plastic contamination than plastic waste.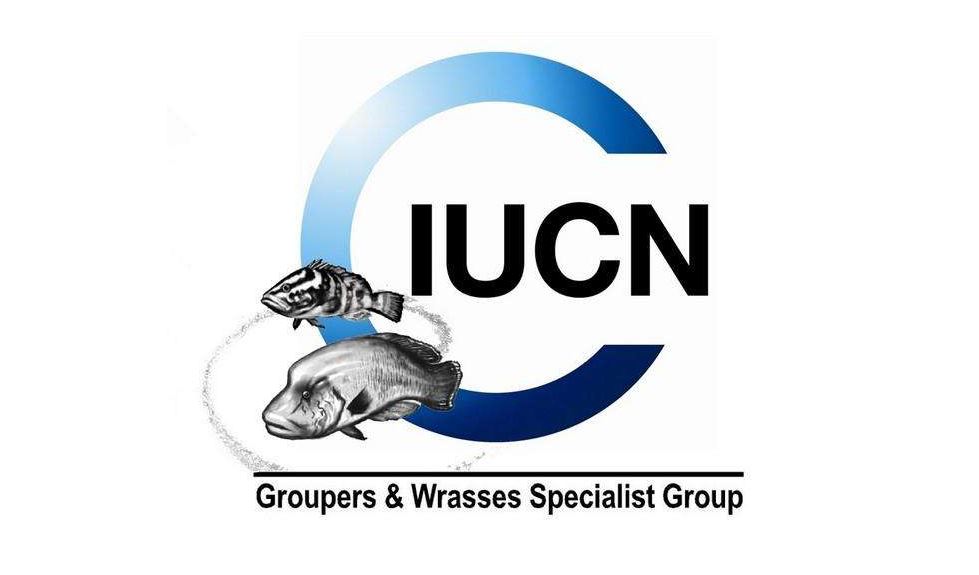 IUCN director Inger Andersen pointed out that the report is really eye-catching, showing that plastic waste is not only produced by marine activities of plastic, our daily activities such as washing clothes and driving, producing pollutants and filling our oceans , On the marine diversity of biological and human health has a potentially catastrophic impact. The results of these studies show that if we are to solve the problem of marine pollution in a comprehensive way, our ideas must go far beyond waste management, so IUCN calls on the private sector leaders to carry out the necessary research and development for the required production transfer.
IUCN pointed out that the recent call to ban plastic beads in cosmetics is a correct move, but IUCN added that the plastic microbead pollution sources accounted for only 2% of the main micro-plastic, the impact of this ban is limited.
The report notes that synthetic textiles are the main source of major micro plastics in Asia, Africa and the Middle East. In these regions, the proportion of synthetic clothing is greater than the global average, while the proportion of waste water treatment system-related population is below average.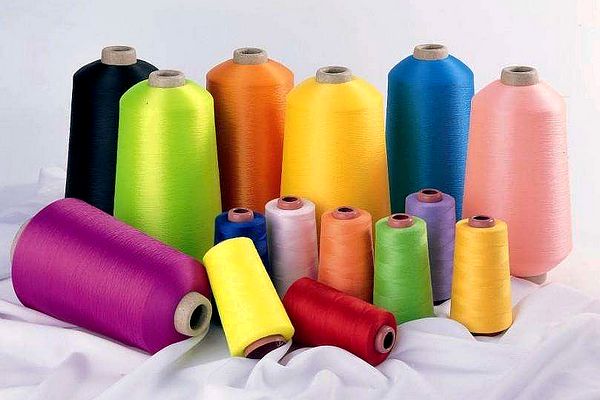 IAON Global Ocean Planning Ocean Project Manager Joao de Sousa said: The results of this report are important for the global strategy of marine plasticizing, which currently focuses on reducing plastic waste. The report shows that the solution must include product and infrastructure design and consumer behavior. Synthetic chemical fiber clothing can be designed to reduce the use of fiber, for example, consumers can choose through the natural fabric rather than synthetic fiber products.
IUCN said that these efforts must be supported by legislation and policy implementation in order to bring about real change.