The mandatory standard GB 31701 Safety technical code for infants and children textile products has become effective since June 1st, 2016. Half a year passed, and we find that parts of the infants and children textile products labels have been indicated that the products are according with GB 31701. But many products still use the label with GB 18401.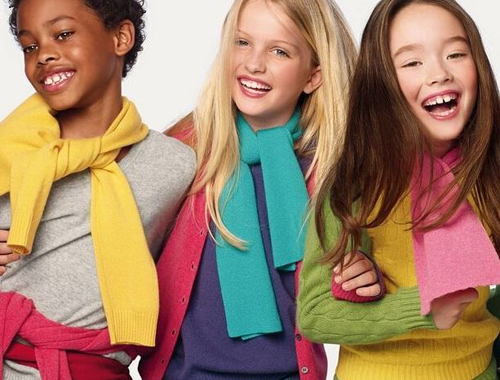 The new standard will have a two year of transition period. All the products on the market must meet the standard's requirements since Jun 1st, 2018. The new standard is established on the basis of GB 18401 National general safety technical code for textile products. It is special for usage safety, environment protection and other important technical specification and requirements of the infant and children textile and clothing products.
The main differences from GB 18401 are as followed.
Chemical safety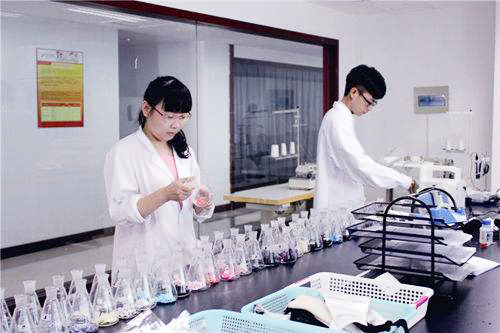 GB 31701 adds the limited content requirements for Lead, Cadmium and other six kinds of plasticizers, including Di 2-Ethyl Hexyl Phthalate (DEHP), Butyl Benzyl Phthalate (BBP), Di-iso-decylphthalate (DIDP) and Di-n-octyl phthalate (DNOP). The limitation of plasticizers above for infants has to be low than 0.1%.
Mechanical property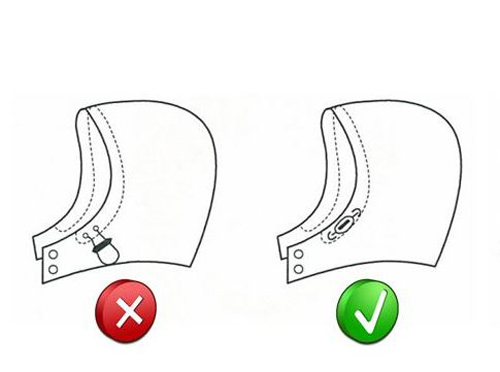 GB 31701 makes detailed regulations about the cords and drawstrings of infants and children textile products. For the children under 7 years old, all the textile products should not have any cords or drawstrings on the head and neck parts. For the cords and drawstrings on the other parts of the textile products, the new standard has other specific requirements to decrease the danger or injury by cords and drawstrings.
Flammability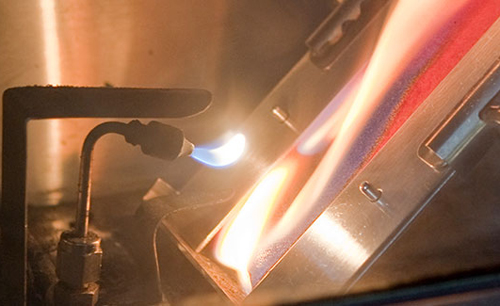 GB 31701 increases the requirements of flammability for infants and children textile products. The testing method for flammability is based on the requirements of GB/T 14644 with the 45° flammability tester to evaluate the flammability of textile fabrics by measuring the spreading time of flame on the 45 degree direction after ignited.