PPE(Personal Protective Equipment) is equipment or device for people to wear or use for the prevention of safety hazards. In Europe, PPE products on the market must comply with the PPE Directive (89/686 / EEC). This directive applies to most of the leisure, sports and professional safety products.
The PPE products covered by the Directive 89/686 / EEC shall comply with the basic health and safety requirements (BHSR) listed in Appendix II of the PPE Directive.
PPE(Personal Protective Equipment) include:
Equipment and accessories
Goggle supplies: sunglasses, swimming glasses
Head protective equipment: safety helmet, sports helmet
Arm and leg protection: wrist, palm, knee and elbow protection
Clothing and footwear
Protective suit: High-visibility clothing, motorcycle hand protective clothing, welding clothing, fire-retardant insulation protective clothing
Protective shoes: safety shoes
Protective gloves: Protective gloves for mechanical damage, gloves for welding and insulated gloves
More instruments for personal protective equipment, checking personal protective equipment testing instruments for further information.
Protective suit
The European Directive 89/686/EEC gives the conditions governing placing items of Personal Protective Equipment (PPE) on the market and the free movement of these goods within the European Community. The Directive also lists out the basic safety requirements which PPE must satisfy in order to ensure the health protection and safety of users.
Enhanced visibility in work environments in any lighting conditions (e.g. under daylight condition or vehicle headlights in darkness condition) is considered a critical safety issue. Enhanced visibility can be provided by wearing "high visibility clothing" which consists of fluorescent background material and retroreflective material. This type of clothing provides contrast against background environments in daylight conditions and contrast when seen in headlights during darkness conditions, respectively. However, users should consider prevailing ambient background in which protection is required and select the color that provides the preferred contrast.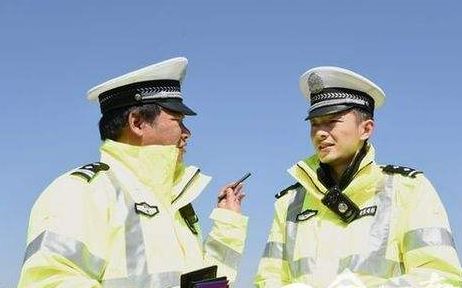 There are two key high visibility clothing test standards under the European Directive
89/686/EEC:
• EN ISO 20471 High-visibility clothing – Test methods and requirements
• EN 1150 Protective clothing – Visibility clothing for non-professional use – Test methods and requirements
Protective shoes
The fundamental principle of occupational health and safety is that occupational hazards should be eliminated at the source. When other safety measures have been adopted, but the hazard still exists, the use of PPE is required. Where there is danger of foot injuries, the workers shall wear adequate protection against workplace hazards. Proper selection of PPE footwear is important to minimize risk of injuries.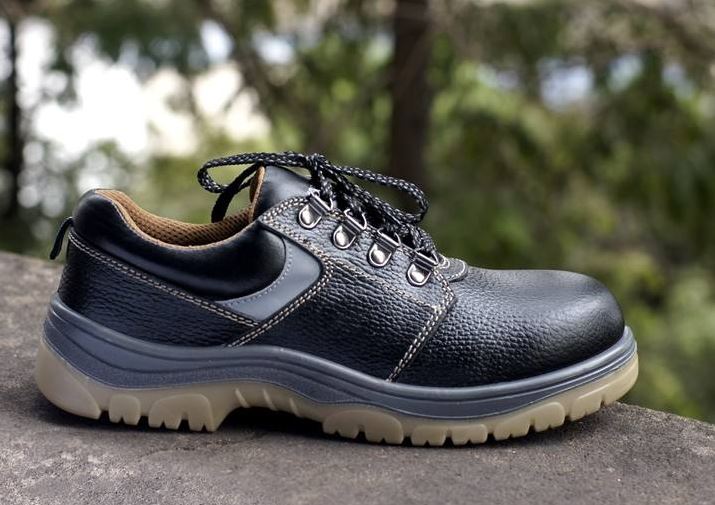 EN ISO 20345 PPE – Safety Footwear
EN ISO 20346 PPE – Protective Footwear
EN ISO 20347 PPE – Occupational Footwear
EN ISO 20349 PPE – Footwear protecting against thermal risks and molten metal splashes as found in foundries and welding – Requirements and test method
EN 13634 Protective footwear for motorcycle riders – Requirements and test methods
EN 13832-1 Footwear protecting against chemicals – Part 1: Terminology and test methods
EN 13832-2 Footwear protecting against chemicals – Part 2: Requirements for footwear resistant to chemicals under laboratory conditions
EN 13832-3 Footwear protecting against chemicals – Part 3: Requirements for footwear highly resistant to chemicals under laboratory conditions
EN 15090 Footwear for firefighters
EN ISO 17249 Safety footwear with resistance to chain saw cutting
EN 50321 Electrically insulating footwear for working on low voltage installations
Protective gloves
EN 388 is one of the most common European standards for testing protective gloves against mechanical risks in general industry applications. To meet EN 388 it is also necessary to meet EN 420 which is the general requirements and test methods for protective gloves.
• EN 388 Protective gloves against mechanical risks
• EN 420 Protective gloves – general requirements and test methods
EN 388 includes four performance tests: abrasion resistance, blade cut resistance, tear resistance, and puncture resistance. In addition to these four tests, the major tests for EN 420 are physical test, chemical tests and other tests including water vapour transmission, water penetration, electrostatic etc.