Everybody considers putting clothes for dirty accidentally an embarrassing situation. Thereadmiths, a clothing technology company from Australia, developed a new kind of clothes with water and smudge proof function. It will help you avoid the embarrassing moment.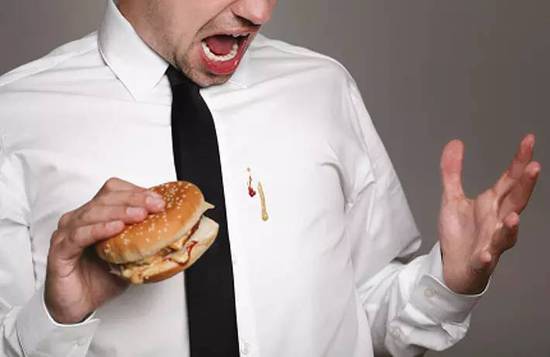 The new clothing will make tomato sauce or wine like water beads rolling down from the surface of the clothes. Even if there are a few remnants, they can be cleaned by water.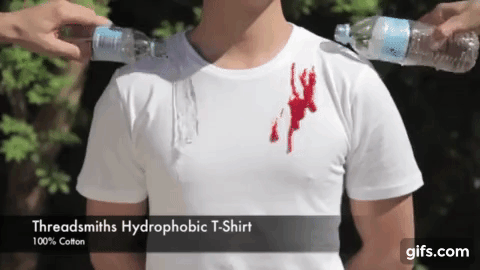 Thereadmiths uses nano technology to provide a function coating on the cotton fiber. The function coating is highly effective for water repellency and smudge proof but it does not contain any harmful chemicals for human being. It looks like the same to our normal garment.
This technology has commercial products and you can buy on Thereadmiths online store. There are T-shirts for women and men, other Polo shirt or basic shirt for men. You also can find caps and the necktie with nano coating modified technology on the website.



But the function will lose the effect after over 80 times laundry. That will make most people sad but will not reduce the enthusiasm of the purchase.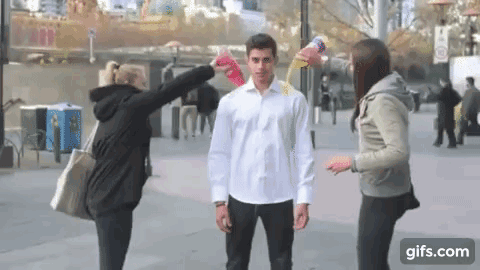 There are testing standards and instruments for measuring the water repellency performance or resistance to surface wetting of textiles or garments. But each testing standard has its own application for end using of the textile.
ISO 4920-2012 Textile Fabrics – Determination of Resistance to Surface Wetting (spray test) is a testing standard for water repellency performance measuring by spray method. But it is applicable to the fabrics or textiles which have not been given a water-resistance or water-repellent finish and it could not measure the penetration of water through the fabric.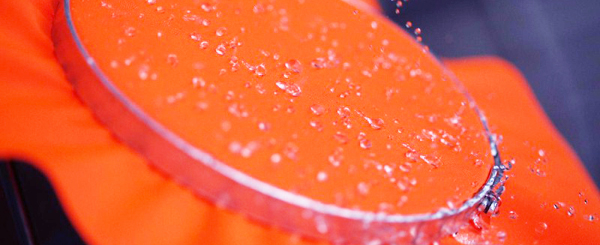 There is another testing equipment called Bundesmann water repellency tester or Bundesmann rain-shower tester according to ISO 9865 (Textiles; determination of water repellency of fabrics by the Bundesmann rain-shower test) is for determining the water repellency of textile fabrics by a rain-shower test method. Different from ISO 4920, ISO 9865 is designed for assessing the effectiveness of finishing procedures for rendering textile fabrics water-repellent. And it is the suitable testing method for determination the water proof performance of Thereadmiths products.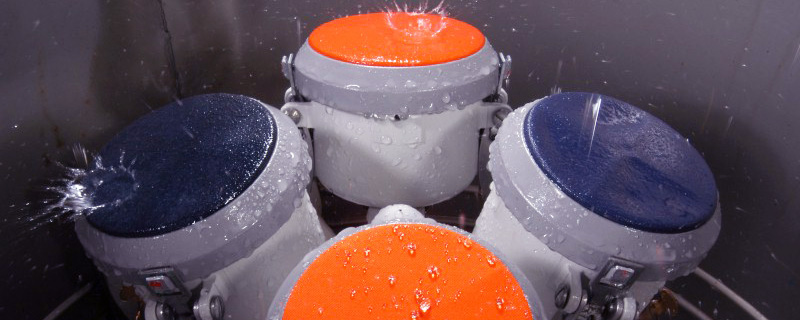 Unfortunately, there are still no effective and reliable testing standards for measuring the smudge-proof property of textile fabrics. All the researchers have to modify the testing methods above to determine the property of new textiles.