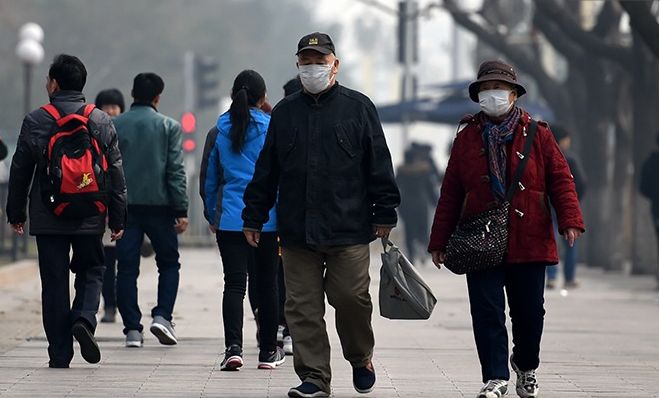 GB/T 32610-2016 is for technical specification of daily protective mask. The particle protective performance is divided into four levels from Class A to Class D.
The technical specifications include indexes as followed.
Item
Detail
Rubbing fastness(dry or wet)/grade
≥4
Formaldehyde/(mg/kg)
≤20
pH
4.0-8.5
Carcinogenic aromatic amine/(mg/kg)
Forbidden
Ethylene oxide residues/(μg/g)
≤10
Inhale resistance/Pa
≤175
Exhale resistance/Pa
≤145
Breaking strength of ribbon and mask/N
≥20
Fastness of breathing valve cover
No slip or deformation
Microorganism
Escherichia coli
Forbidden
Pathogenic purulent bacteria
Forbidden
Fungal colony/(CFU/g)
≤100
Bacterial colony/(CFU/g)
≤200
Visual field
≥60°
The filter efficiency is divided into three levels as ClassⅠ, ClassⅡand Class Ⅲ.
Breathing resistance(Respirator breathing resistance tester) includes inhale resistance and exhale resistance for determining the protective mask respiratory breathability resistance performance under certain air flow.
Before the test, checking the test apparatus for the air impermeability and working conditions. Adjusting the air flow up to 85L/min and setting the system resistance as zero.
Wearing the sample on the headform and adjusting the position and tightness. Start the test after adjust the air flow up to 85L/min and record the inhalation resistance.