Sofa is almost an essential unit of households. At most time people choose sofa, they always make the decision basing on the style, material, hand feel or comfort feel about the products. But these are all subjective feelings. People can ensure that the color is right or not, but they are not sure that the rubbing fastness performance of the leather or the color resistance to light during the process of its usage. Customers can ensure the comfort feeling when they sit on the couch but they are not sure that how long this comfort performance can last during the usage.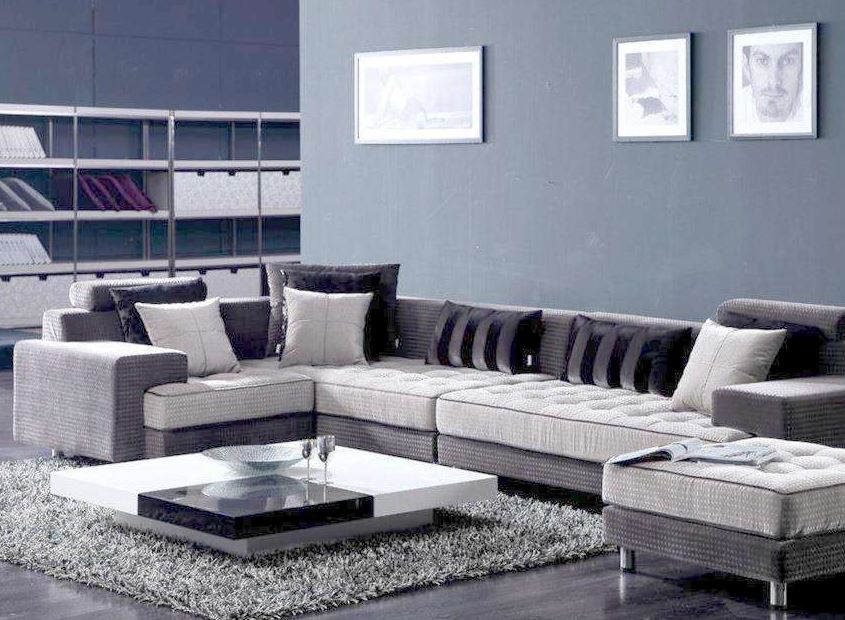 Most objective evaluations for the couch are provided by detection reports from testing companies. What kind of information can help you to understand the performance of sofa good or not? Because most time we will check the conclusive language to ensure that the product is qualified. But all the products in the market are qualified. Which information is more useful?
Firstly, we will have to take a look about which test the product had been tested. The fire testing and Formaldehyde and VOC emissions of furniture are mandatory because the fire resistance is the most safety performance of furniture. And other testing projects will reflect different performances during the usage.
The seam strength of the sofa or couch is an important index to determine the durability and durable appearance. The dynamic seam fatigue tester for ASTM D4033 (Standard Test Method for Resistance to Yarn Slippage at the Sewn Seam in Upholstery Fabrics) is aim to simulate the loading and unloading procedure by human being to measure the seam openings caused by yarn slippage with dynamic loading. The sofa with great performance of ASTM D4033 will have a durable appearance performance for you.

When you choose the products are made of upholstery leather, you have to pay attention on the index of flexing testing by ASTM D2097. It is for determining the flexibility and adhesion of a finish on upholstery leather. Because the resistance of the finish to cracking and adhesion of the finish to the leather are very important for the appearance during the usage.
If you live in the cold place or your sofa will be used in a cold environment, you will check the testing performance of ASTM D1912. It is for cold crack resistance of upholstery. Or you may attach great importance to the household cleaning, the test project about access depth under furniture of vacuum cleaners is useful for you to choose the proper products.
All the testing standards for sofa or furniture have their reason to exist. Understanding or knowing more testing index will help you to have a more comprehensive understanding of the quality of the products.