Vietnam textile association, said that Vietnam textile and garment export market are facing many challenges, but there are some advantages for them to create opportunities for exports. They expressed that Vietnam textile and garment manufacturing enterprises will be careful for the business direction no matter whether the TPP could eventually passes.
As the biggest textile and apparel export market for Vietnam, American market has the uncertainty. All the enterprises need to planning and development strategy to cope with the uncertainty of the U.S. market. If the TPP still exists, but the implementation time and the content may change, it may increase the access conditions. This will lead to expected profit reduce from the TPP to 50%; If there is no TPP, Vietnam textile and apparel exports to the United States can only comply with the requirements of the current WTO rules, exports will depend on the America economic development; If there is no TPP, the new U.S. administration may collect anti-dumping duties of textiles imports from Asian countries, including Vietnam and this will make the Vietnam textile exports rapidly reducing to the United States.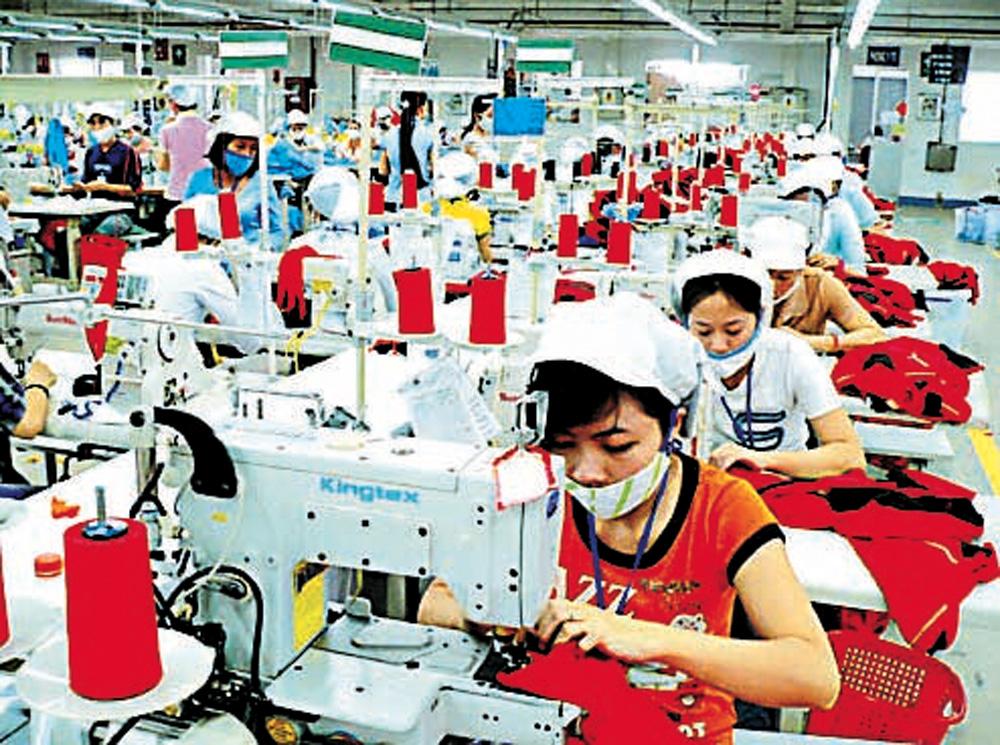 But Vietnam has the second textile and apparel export market, European market. The European market has great potential for Vietnam's textile industry. According to Vietnam textile association, cooperation with European market will help Vietnam textile enterprises to improve the capacity of design, production management skills and labor productivity, and it will help Vietnam textile industry transform from pure processing to own raw material processing (FOB), own design manufacture (ODM), independent production and distribution (OBM). It will increase the initiative of enterprises and additional value of products.
Burma has been the most potential market for Vietnam textile export in nowadays. In addition to export of textile products and raw materials, Vietnam can also invest to establish factories or cooperate with local manufacturers. There is also chance for Vietnam enterprises to establish fashion design center to utilize the cheap working resources rationally.