The Japanese fast fashion brand Uniqlo announced recently that they will open a concept store in March 2017. The new store will be in 8 floor of Takashimaya department store in Shinjuku, Tokyo. It will be the first concept store focusing on the new concept of leisure lifestyle for Uniqlo.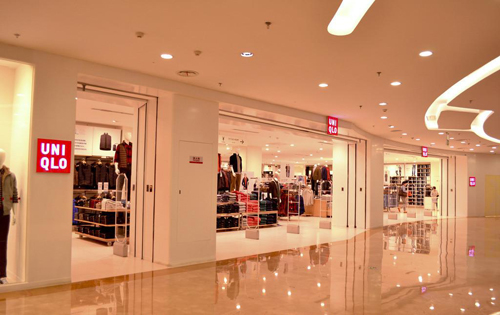 In order to response to the global "sports leisure (athleisure)" boom, Uniqlo wants to catch up with the trend. At same time, Uniqlo also hopes that the new concept store will offer refreshing product display and consumer experience to boost the decline of the domestic market.
The Uniqlo Move concept store will cover an area of 75 square meters and the main selling products of it are sportswear and casual wear with a sports theme. According to the different functional, these products will be put in different zones. Compared with the conventional stores, the new concept store will have different product lines and store design. The concept store will also be an information center to let consumers have more comfortable, more sporty and more dynamic lifestyle.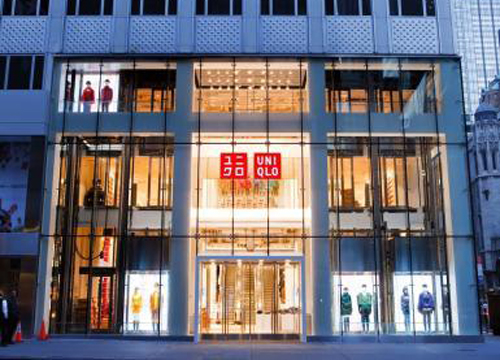 As the follow-up market activities of Lifewear, the concept store will cooperate with designers to sell limited series, including Uniqlp U with Christophe Lemaire, UT series with creative director of NIGO, etc. Uniqlo launched the first global brand advertising 'The Science of Lifewear' in 2016 to discuss with the public of 'Why do us want to dress?' It is different from the previous advertisements which are mainly focusing on the products. Uniqlo tries to start its new commercial mode to build solid relationship with consumers.