Under Armour recently launches its new functional sleepwear which is collaborative developed with Tom Brady. The sleepwear products ($80-$100) contained ceramic particles can absorb the infrared emission from our bodies and reflect them back as far-infrared emission. It will make the body recovery from training or hard work faster and promote to have better sleep.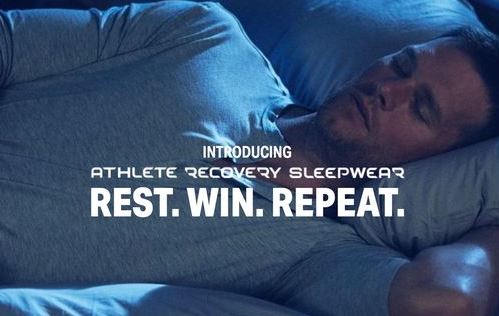 This sleepwear can connect with the UA recording mobile APP. This will help the athletes to understand their sleep, including sleep quality and sleep time. It also can improve the sleep habits and maximize the recovery and performance.
'Our ambition is to go beyond telling you what you did and to begin to tell you what you should do.' said by Kevin Plank, Founder and CEO of Under Armour.
Under Armour opened its most advanced manufacturing factory Lighthouse in Baltimore, 2016. It is first step for Under Armour to reform its products manufacturing processing. The 35000 square feet factory will gather product designers, technical designers and manufacturers together to develop advanced products and more efficient manufacturing processes.
The company has scheduled to have a second manufacturing center as the proof of its growth plan. And Under Armour also shows the plan of launching several contracts manufacturing factories this year.