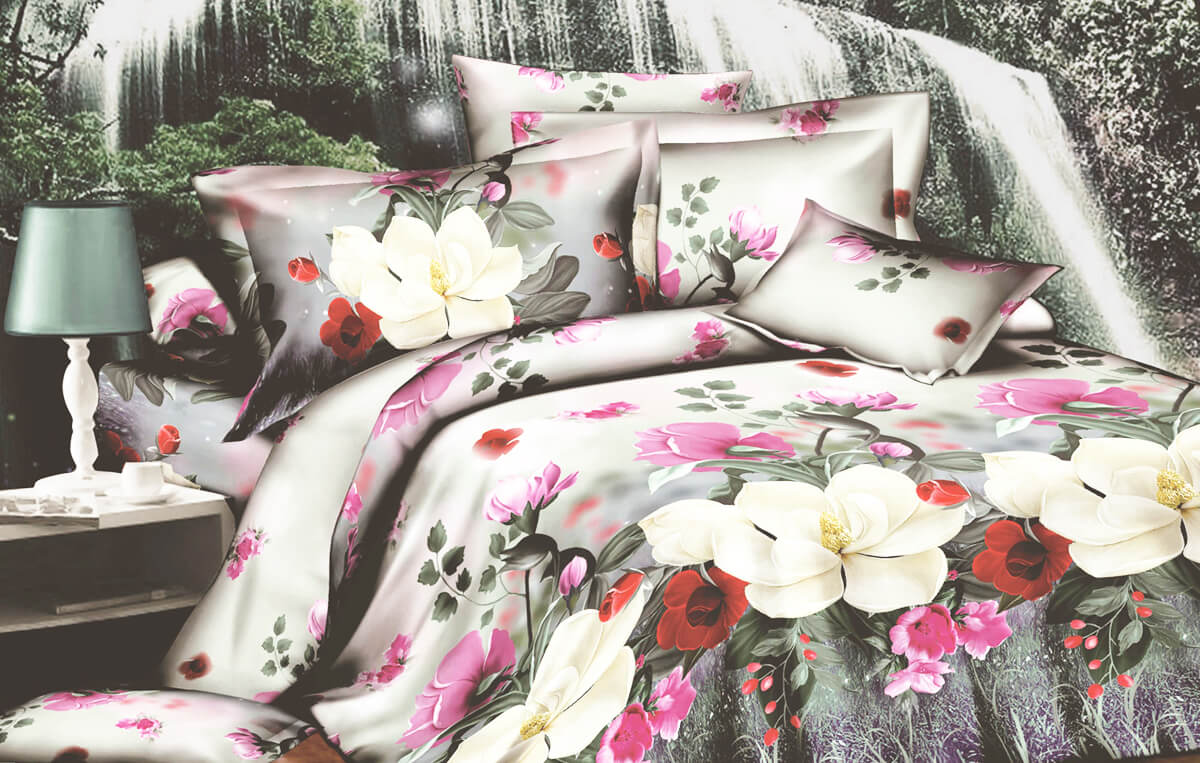 With the theme of Creation and Harmony, the first China home textile industry conference held in Haining, Zhejiang province on September 8th. The conference won strong supports from China Home Textile Association (CHTA), Haining Home Textile Association, etc. and invited famous associations, brands, enterprise to join the conference.
In recent years, China as a home textile super market and major exporter faces the unprecedented challenges under the old operation and development mode. How to break the shackles of the past? How to innovate and develop the new mode? How to realize the cross-border integration with more countries and companies? These are the hot topics during the conference.
The internet is the background of the topics. By analyzing the present situation and future development trend of China home textile industry and combining the brand new 'Supply side structural reform' and 'Industry 4.0' concept, the participants discussed the innovation and development system to promote industrial structure optimization, industry supply chain transformation and ecological industry system under the trend of 'Internet Plus' and data precipitation of e-commerce.
Many insiders shows, China home textile industry will be driven by internet thinking, developed by O2O mode to realize the industry structure optimization, transboundary resources fusion and new development pattern creation. Many of the participants have the optimistic perspectives about this development pattern. It will be a great tool for combination of upstream and downstream industry chain and will reduce the barriers between manufacturers and consumers. It is more effective for industrial cluster and brands scale development and also benefit for international cooperation.