As one of the world's leading international brands of clothing, Italy Stefanel company from the early 90s began to enter the Romanian market, the current Romanian market  is Stefanel's fifth largest market, after Italy, Germany, Poland and Turkey. As a result of financial difficulties, the end of March this year, Stefanel company decided to 10 million euros in the price of 75% of the shares sold to OxyCapital and AttestorCapital two investment funds to avoid bankruptcy.
The two funds will revive the brand image and change hands after five years. The new shareholders plan to change the business model that led to the loss of the company, one of which is to transfer the production of China to European countries such as Romania, Italy or Turkey, and to lock the brand in the 35-50 year old customer base , Rather than young people, the price is slightly higher than Italy's Benetton (Benetton) and Spain's ZARA.
The company's management has previously said that 20% of the company's sales of products in Romania production, that is, one of the five pieces of clothing for the "Made in Romania." At the end of 2016, Stefanel had 12 specialty stores and an Outlets in Lo, with sales of about € 6 million.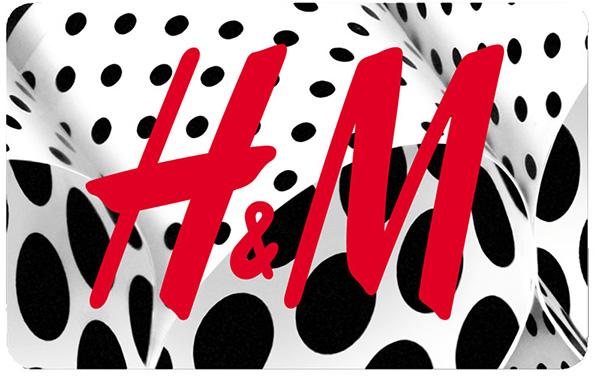 Swedish garment giant H & M supply chain around the world, in Romania, a total of 11 companies a total of more than 30 factories for its supply, these enterprises accumulated turnover of more than 900 million lei (about 200 million euros), to solve the employment of 11,500 The Most of these garment processing enterprises concentrated in the eastern and southern parts of Romania, the above areas due to traffic infrastructure constraints, high cost of logistics with the EU countries, wages are low.