Google has announced that they will cooperate with Levis to promote the ProjectJacquard in order to put intelligent interaction into jeans wear. This technology has not been taken serious in I/O this year but will surprise the world in the following years.
ProjectJacquard is aim to create composite yarn with conductive fiber and normal fiber, and make normal look textile with this kind yarn. The smart textile will look the same as normal fabrics, and can be dyed, cut, wash and wear, but it will do execution command to play music, answering phones by touch or flap.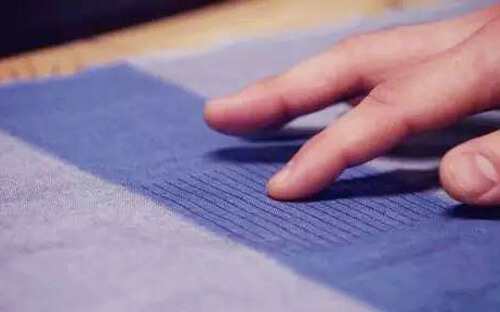 It is not a strange concept for smart textile. There are many smart textiles or intelligent garments in the market, such as the Polo tech shirt from Ralph Lauren, the sparkling garments from Disney and Studio XO, etc. The intelligent function of these products mostly depends on the external intelligent devices and makes them opportunistic.
Google wants to have a real intelligent textile can be washed or wear.
The relative persons who are in charge of the cooperation show that, it is a great cooperation to start a new industry but not just producing clothes.