Ivanka Trump's namesake perfumes sell well in the Amazon. By described as charm of women and symbol of grace and beauty, the spray perfume, fragrance rollerball are all popular on the e- commerce malls.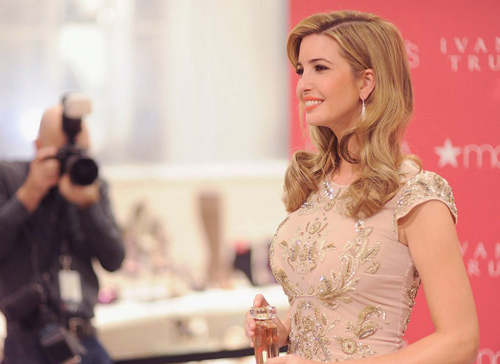 During the last weeks, Ivanka Trump's fashion brand has encountered the unprecedented crisis. Nordstrom and Neiman Marcus all announced to stop selling the products from Ivanka Trump's brand. Even the spokesmen from the two department stores said the decisions were based on the sales performance but not about the boycott activities of Trump. There are still many mediums considering these are relative to the 'Grab Your Wallet' movement.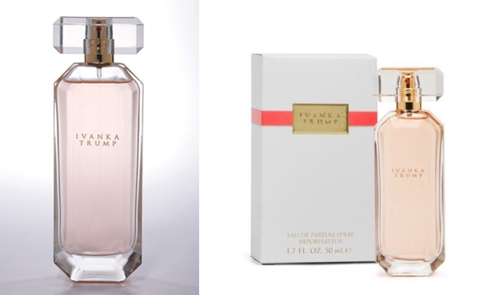 But the truth is that Ivanka really incurs criticism by blending the boundaries of product promotion and politics. At the same time, all the products from Ivanka's brand are all made in China or Vietnam. It is so sarcastic about the 'Made in USA' emphasized by President Trump.
When we found Ivanka Trump took every chance to promote her garments, accessories, shoes or perfume products as the President's daughter making lecture in the public, it is not that pleasing for everyone.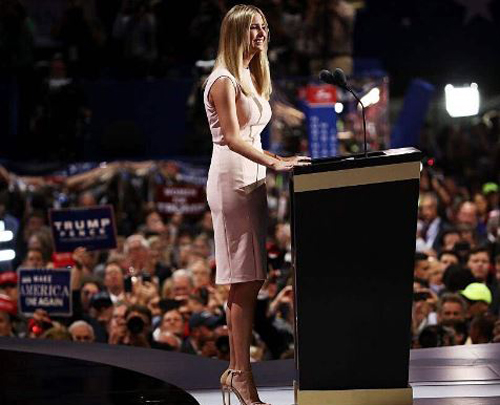 It is a hard thing to win people's love but an easier thing to lose theirs.