Schoeller Textile AG who is famous for its functional textile and intelligent material launched the latest wearable textile with durable performance, heating performance and flexible features. This new material can be cut into different sizes as requirements. Schoeller said that the new material can be sold for the unit with meter.
The new heating type textile can realize the uniform heating distribution. It also can be dyeing and washing as the normal textiles. This new material can be combined with electronic products. And the next developing step for this functional textile is extended the applications in washable electronic contact, intelligent batteries and sensor technology for auto mobile.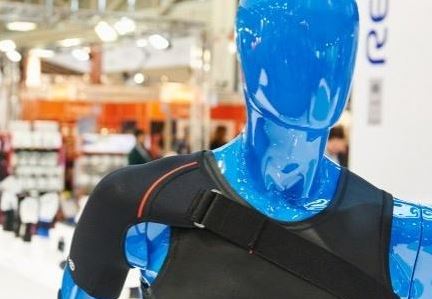 This material called Corksell can provide thermal insulation. It is made of byproduct of producing wine cork. The raw materials are validated by Forest Stewardship Council (FSC).
Schoeller also cooperates with sportswear brands, KJUS, Swiss – Norwegian, Osmotex and EMPA to develop intelligent membrane which is permeable adjusted by voltage control. This technology will provide better micro climate between skin's surface and textile by adjusting the transmission rate of water through different climate, air condition and movement level.
Early in 1960, Schoeller had already developed the first piece of elastic wool fabric for ski sports clothes. Then the researchers from Schoeller used Kevlar fiber to reinforce the protective textile for motorcycle racers. They also added reflective element into the protective equipment for firefighters. The self-regulating temperature fabrics and self-cleaning anti-fouling fabrics are also their proud products.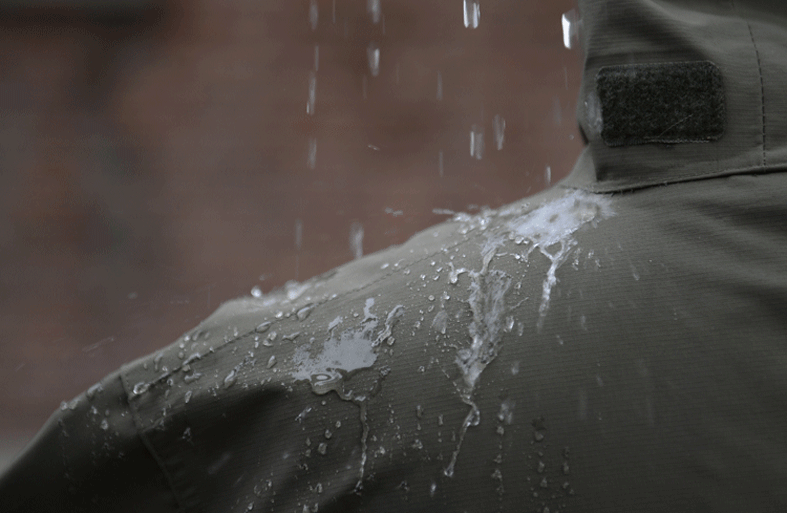 The high elasticity, protective, technical textile, Soft-sell, is the famous products for Schoeller. Schoeller also focused on the fields of nano technology on self-cleaning material, waterproof materials (How to check the waterproof performance, checking the Water Repellency Tester) for elastic fabrics or cotton materials. They have another cooperation project with NASA for developing the thermostatic cloth with PCM (phase-change material) to provide comfort textile performance (How to check the comfort performance of textiles, checking the textile comfort testing instruments) for human body.