Marks & Spencer apparel sales hit the biggest decline more than a decade for first quarter. It is difficult to determine Steve Rowe's revival plan is a blessing or not.
Analysts expect a record 12% decline in profits for the fiscal year ending March 2017, according to Steve Rowe's restructuring plan at the expense of profit, after a 10-year decline in apparel sales in the first quarter. Former Marc Bolland's profit growth for two consecutive years, based on streamlining costs, will come to an end. At the same time, the market is expected, the Group has been in the doldrums of the apparel business by 2020 simply can not be restored.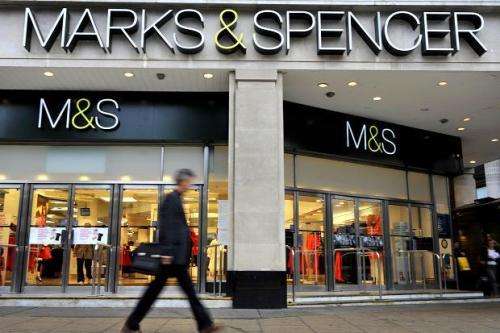 As of April 20, 2016, fiscal year 2016, M & S Marks & Spencer's adjusted pre-tax profit of 6896 million pounds, compared with fiscal year 2015, 6.612 billion pounds increased by 4.3%. The market said the 2017 fiscal year M & S Marks & Spencer's pre-tax profit will only reach 600 million pounds mark.
Although Steve Rowe, who has been the director of the food sector and general merchandise department, is ambitious and has taken a number of steps, but the market generally believes that his plan is hard to do, and Steve Rowe, director of general merchandise, is hard to stop clothing sales from falling trend.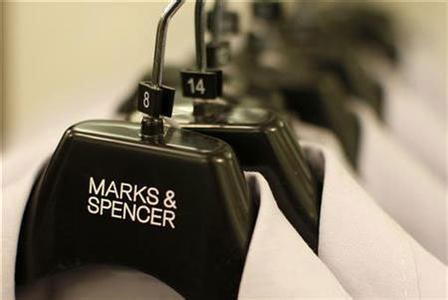 As of the first 13 weeks of July 2, 2016, M & S Marks & Spencer department store and home sector same-store sales plunged 8.9%, not only far worse than the market expected 5% -8% decline, compared with the second quarter of 2016 fell 2.7 % Of the past, more than a decade since the biggest decline. Chief Executive Officer Steve Rowe said in a post-report analyst's conference call that a 5 percent drop was due to a reduction in promotional offers, and the annual summer promotion was postponed to July. "We know that (product price cuts and reduced promotions, etc.) will lead to overall sales decline, but the group has seen encouraging early signs," Steve Rowe said in a quarterly report.
Steve Rowe succeeded Marc Bolland as chief executive in the first quarter of the year, and M & S Marks & Spencer recorded such sales data, signaling that the challenges he faced were more than ever at the time of this historical event Tricky. He pointed out in the quarterly report that it is still too early to quantify the impact of Europe.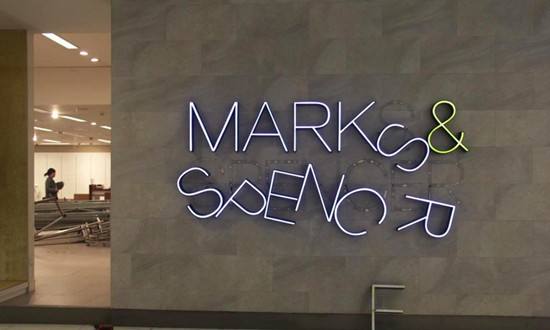 On November 8, 2016, M&S announced that they will exit 10 loss-making international markets, including China. There are 10 stores will be closed in China. The store of Beijing 'The Place' opened only a year ago was closed on March 19.