According to the report of the New York Times, Aethaer a company from Britain is ready to sale the canned air as luxury in China. The selling price will be $97 per 580ml. It is canned air from Welsh and the Aethaer is aim to provide the feelings of morning dew for Chinese clients. At the same time the Green and Clean a Australian air company shows the sales plan about sending 40 thousands cans of canned air to China since this December.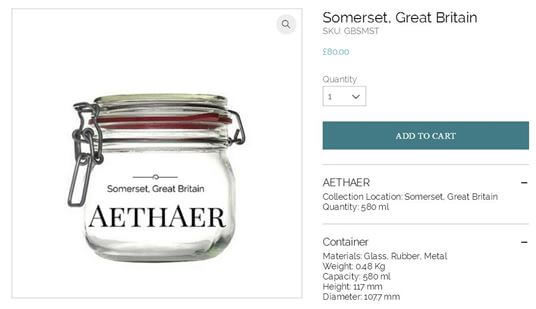 No matter how you think about the news, crazy or ridiculous, understanding or willing to try, this is a trend for Chinese market. These kind of companies have already win the game in China. The Canadian company Vitality Air has sold 12000 cans of canned air to China. The orders come from all over China and the rapid increasing website traffic even causes the collapse of the site when the air condition is bad. The fog and haze is the best advertising for them.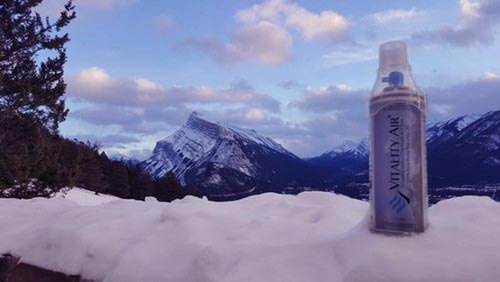 A point of view from Spaceballs (1987) showed that when the pollution is more and more serious, there will more upper and middle class people began to pay for a better life. And this will open up a new market. Most of the clients are athletes, executives and the families with young children. When we find more causal relationships between death and air pollution, the dystopian market created by air pollution will grow more quickly. Because when we are aware of the seriousness of air pollution problems, we will buy it.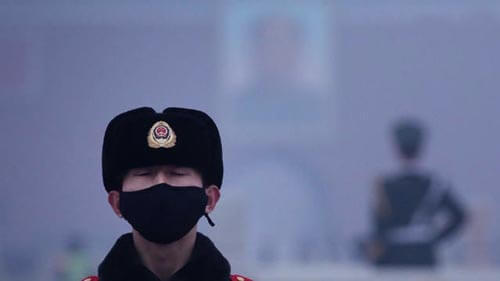 For the Chinese people who are facing with the threat of fog and haze, the canned clean air will bring a kind of comfort for them. Someone even expressed that took a deep breath of the clean air will bring the effect of decompression. Canned clean air is not a fangle. It is widely sold in novelty shops since long time ago. It is used as luxury goods for personal only recently.
Vitality Air determines to expand their business to India in the following years because many cities in India have more serious air pollution problems than China.