The forum will be held in Shanghai, from October 11, 2016 to October 12.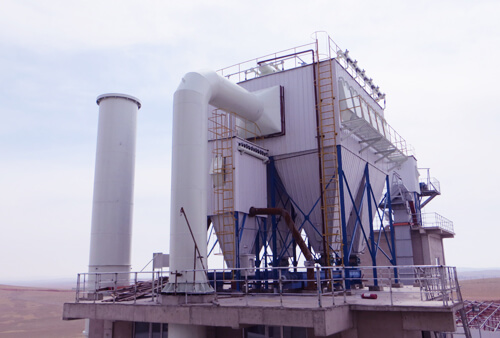 During more than 10 years of development, baghouse is widely used for coal-fired power generation, cement, steel and smelting, municipal waste incineration industry and presents the fast growth of the application. Bag-house filtering industry reached another level and faces the farther developing problems.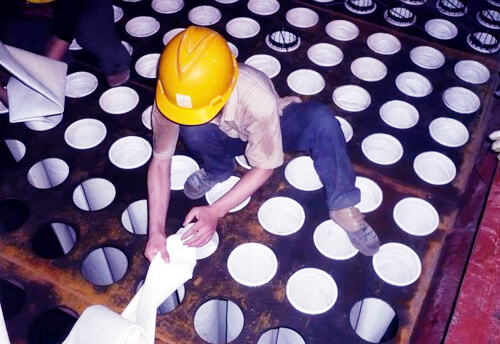 The high temperature bag-house filtering technology international forum is aim to promote technological exchanges between China and abroad to solve the technical problems which restrict the development of the industry. On one hand, it is very important for knowing the new technology, situation and development prospects. On the other hand, it is for exchanging opinions and solving methods to achieve the purpose of mutual benefit and development and to promote the sustainable development of the high temperature bag filter industry.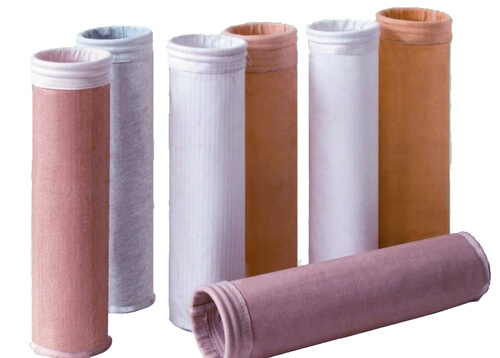 The forum invites Arunangshu Mukhopadyay, Chiko Kanaoka, Gajanan Bhat, John Mckenna, Nick Hutson, etc. to provide keynote speeches for discussing the problems of nowadays application of high temperature baghouse filtering industry.