Flylow, a leading outside garment brand, has innovated the novel waterproofed membrane engineering science from eVent fabrics, eVent DVexpedition, in its premier Z Line products, the Lab Coat and Compound Pant, for the Fall/Winter 2017-18 season.
eVent DVexpedition is the latest Direct Venting (DV) hard-wearing, air permeable and waterproofed membrane from eVent fabrics, purposeful for skiers and out-of-door fanciers. "Flylow considers functioning seriously. By taking in eVent DVexpedition into next wintertimes line up, they have decided to check that the most dedicated skiers will be well-fixed in any and all  condition," pointed out Chad Kelly, Director of Sales and Product Line for eVent fabrics.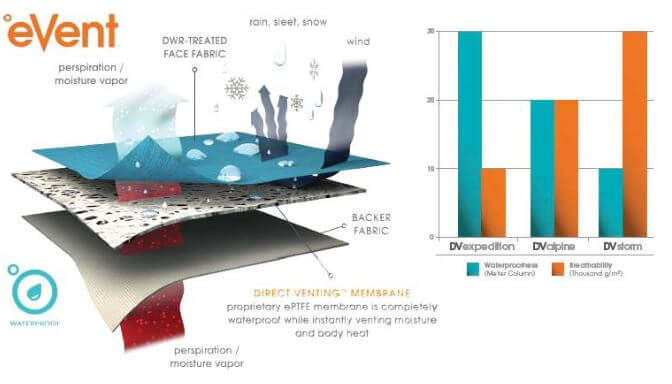 "Finally, DVexpedition provides fully waterproofed protective performance and best-in-class breathability accomplished entirely by an air porous membrane system. This combining,  with durable structure, ensures a weatherproof result that committed skiers require."
DVexpedition blends waterproofed protection with eVent's patented air porous Direct Venting technology to provide body heating and water vaporization (sweat) to easily dissipate and help hold users skin to keep dry and make them to feel comfortable. Its high moisture vapor transfer rate (MVTR) – a basic test of wet resistance property, combined with air permeability, the power for air to pass over a textile or membrane, is supposed to produce the better potential breathability  in rainproof shells.
"The research laboratory coat and compound Pant are designed from the base for the skier who would like to hit everything, every day. This hard-charging and extremely air permeable outfit has a Flylow level of real toughness and waterproofness. It's burly sufficient for riding lifts in smashing storms, but lighter and more breathable  to wear when you're bootpacking up the headwall," said Dan Abrams, co-founder of Flylow.
DVexpedition must fit eVent's full  specifications, according to Kelly. Normally, three-layer DVexpedition laminates, having long-lasting, strong face textiles, earn eVent's highest waterproofness rating of a 30K meter water column. Breathability, as calculated by MVTR over 24 hours, is 10,000 grams per square metre (JIS B1 test method), and air permeability is rated at 0.06 cubic feet per minute.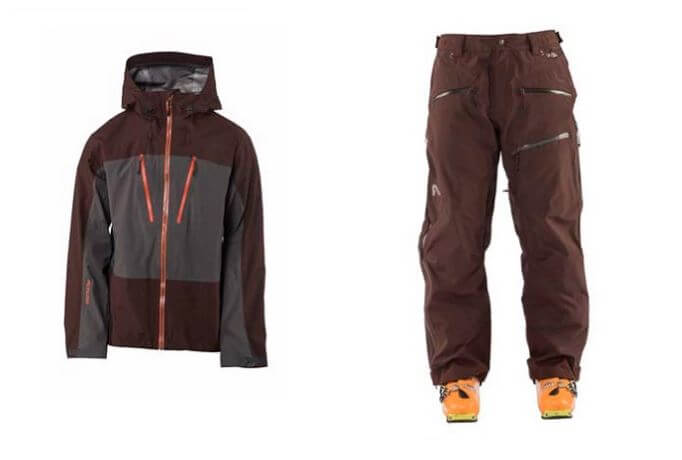 eVent DVexpedition is the latest of three applied science in eVent's series of rainproof and air permeable membranes and textiles. DValpine, is adoptive from the company's creative air permeable and fully rainproof membrane, is the reliable, skilled result in the appeal, offering well-balanced entirely-weather protective property and high breathability for  full range of activities.
DVstorm is planned to deliver higher-ranking breathability in lightweight waterproofed shells, and is idealistic for extremely aerophilic actions that rapidly give heat and sweat, such as light and fast climb, hiking up, jogging and cycling, the company articles.
Totally eVent rainproof membranes are all manufactured in Lee's Summit, Missouri, USA. The ePTFE membranes are finished with eVent's patented oleophobic and aquaphobic handling to protect the membrane from pollution but also retain its permeable perfomance.