British fabric and thread manufacturer Coats Group on Wednesday announced the January 1, 2017 to April 30, 2017, the key financial data during the period, sales increased by 4%, organic growth of 4%, at constant exchange rate growth of 7%。
Coats Group during this period, the specific performance of various departments are as follows: clothing and footwear sales increased by 2%, to constant exchange rate growth of 4%, organic growth of 3%. Sales of high-performance fabrics increased 17% year on year, 19% growth at constant exchange rate, organic growth of 9%. Handicraft sales fell 3% year on year, down 5% at constant exchange rates, down 5% organic.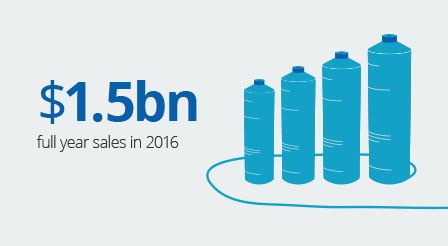 Although the clothing manufacturers and retailers in the first four months of 2017 demand is not ideal, but the clothing and footwear sector is still achieved growth. Asia, Europe, the Middle East and Africa market demand for high-performance fabrics is still strong, high-performance fabric sector is the main driving force for growth. The Coats Group acquired Gotex, which is known for its waterproof breathable fabrics in 2016, and is doing well.
The main reason for the decline in sales in the handicraft sector was due to the attack on the Albany tornado in January in Georgia's handicraft distribution center in January. However, Coats said that the damage caused by the disaster, as well as the impact on profits, will be fully compensated from the company's insurance.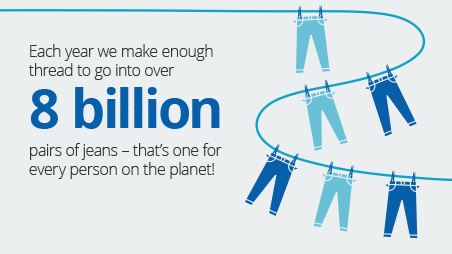 In addition, the dollar against other currencies, especially on the Turkish lira, Mexican peso and other currencies rose, but also let the group suffered exchange losses.
Coats said in a statement that he was very pleased with the performance of the first four months of 2017 and is expected to outperform the previous year's sales in 2017. Coats Group is headquartered in London, is the world's leading manufacturer of industrial fabrics, covering six continents around the world, more than 60 countries, the total number of employees more than 19,000 people. For the full year of 2016, the Group's sales reached $ 1.5 billion.