China's textile industry has a very high visibility in the world and has about 60% of the world's chemical fiber production. Chinese cotton production accounts for 20% of global output, which is ranking second in the world.
But in recent years, with the rising domestic costs and other countries continuing to strengthen the supply and technical aspects, China's textile industry in the world's dominant position is showing a downward trend.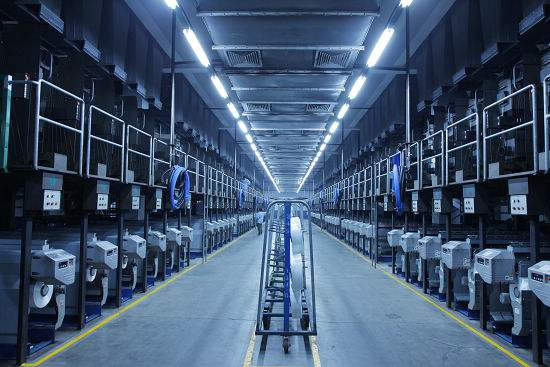 Recently, a European garment manufacturer did not choose Chinese manufacturers of wool fabric suppliers as in the past, but choose to cooperate with an Italian manufacturer, which is considered by many industry experts as one of the signs of change in the times. Although this is only a case in the huge global market, it also shows that China's textile industry in the new international economic situation will face more challenges.
In the textile industry investment intentions, China has no longer been the primary destination for new investment. China's textile industry in the previous large-scale relocation to Southeast Asia to seek lower labor costs. Italian manufacturers are closer to European clothing market, in addition to save freight cost, it is also very essential that they can be more quickly in the market for the rapid changes in the high-end fashion industry. When the cost is very different, the quality may not be that important. But when the overall cost is comparable, the quality will be the decisive factor in purchasing decisions.
There are industry insiders pointed out that if the Chinese manufacturers of textiles still can not get a good reputation in terms of quality, then with the domestic labor costs continue to rise (now an annual increase of nearly 12%), they will probably not provide any (with competition Force) products.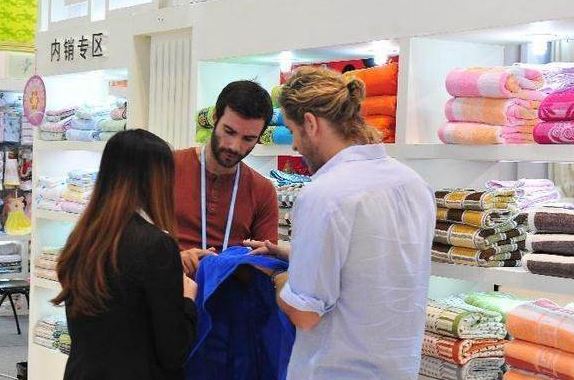 At present, this phenomenon is limited to the textile industry. It is not easily extended this to a wider area. At the macro level, China has been eager to upgrade its position in the value chain over the years, in order to sharing more at the higher level of the global supply chain. Therefore, China has been happy to move the "low value" textile industry to Southeast Asia to seek lower costs. But now, as China's costs are still rising further, they find it difficult to win in the competition with a better quality production center like Italy.
As one of the earliest industrialized industries, the textile industry is still playing a similar role as an industrial leader. If China can not take advantage of its strong influence in the global textile industry, the huge domestic apparel market – and even the growing demand for high-end fashion – and thus in the industry's value chain bravely climb, then it will make China more difficult to climb (All) the value chain of the ability to produce a wider range.