In December 2016, CEN (European Committee for Standardization) published EN 71-12: 2016, a new standard associated with n-nitrosamines and n-nitrosatable substances in toys. This kind of new standard is now available on a commercial basis at the nationwide standards organizations including the English Standards Institution.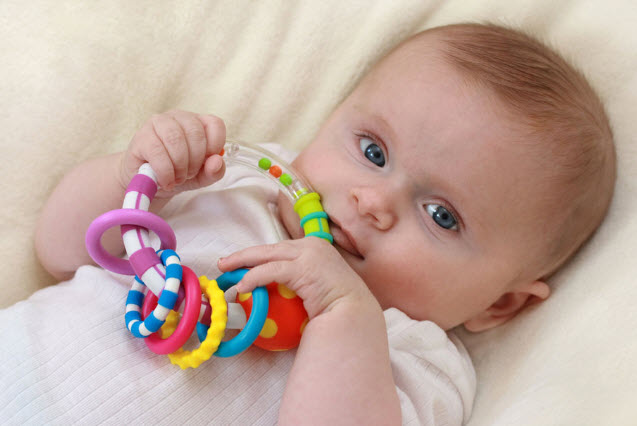 EN 71-12: 2016 contains a quantity of important background, contents and technical changes, which include:
Alignment of language for the definition of 'finger paint' for consistency with the language used in EN 71-7:2014 (Finger Paints – Requirements and Test Methods)
The use of a modified definition for 'elastomer' from ISO 472:2013 (Plastics – Vocabulary, for better clarity)
The use of porous graphitic carbon (PGC) reversed phase (C18) high performance liquid chromatography (HLPC) columns as an additional option for analysis
A new procedure for the extraction process for toys and parts of toys other than balloons.
An additional set of multiple reaction monitoring-transitions (MRM-transitions) for quantification and identification.
A significant and notable change in the 2016 version of the conventional is the completely new group of four toy categories and the limit principles for n-nitrosamines and n-nitrosatable substances in elastomers. This kind of includes one set of more stringent limits for elastomers in toys planned for children under thirty six months old and intended or likely to be put on the teeth. This kind of set of strengthened limitations is stricter than those in the Toy Security Directive but identical to those in the German born Federal Law for nitrosamines and n-nitrosatable substances. This is also noteworthy there is still a change for Germany's duration of the migration process for toys made from natural or synthetic rubber made for children up to 36 weeks and intended or likely to be located in the mouth. This is 24 hours rather than 240 minutes as specified in EN 71-12: 2016 or 240 minutes as specified in SOBRE 71-12: 2013.
According to EN 71-12: 2016, this standard shall be given the status of a national standard by Summer 2017 and conflicting requirements shall be withdrawn by this date at the latest. This standard is expected to be harmonized under the TSD after official acceptance by the European Commission (EC) and by publication in the Official Journal of the European Union (OJEU).