2016/17 pima cotton shipped quantity is 1610 tons, the decrease is 3% comparing with previuos week, but average with the first four weeks. They are mainly to China (1066 tons), India, Peru and Turkey. Intercontinental exchange (ICE) cotton futures fell nearly 3% on Wednesday, its biggest intraday drop in more than three weeks, because of the hurricane Matthew who brought the threat of damage to cotton crops in the southeastern United States.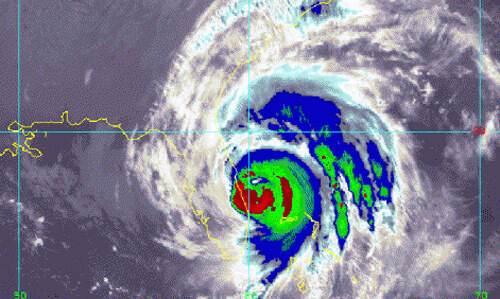 Gabriel Crivorot the Societe generale analysts said that, when the humidity fell by half in parts of south and north Carolina yesterday, cotton prices fell sharply. We see a lot of people are paying attention to the movement of the hurricane.
The damage of Hurricane Matthew to North Carolina is less than initially expected, said by Louis Rose the risk analytics cotton traders and independent consultant. Traders focus on the weekly export sales data of United States department of agriculture on Thursday. The total volume increased 4815 and up to 23127.