Relative to the wear uncomfortable, many consumers may be more concerned about wearing good or not, or else why would there be high heels? But the inventor of Vivobarefoot, Galahad Clark, does not have the same opinion.
The shoes on the market now may not be as healthy as we thought. When the foot is suffered too much for the shoes, how can you feel free and comfortable? In Clark's eyes, most of the shoes are even "The grave of feet", and this is why he wants to invent Vivobarefoot shoes.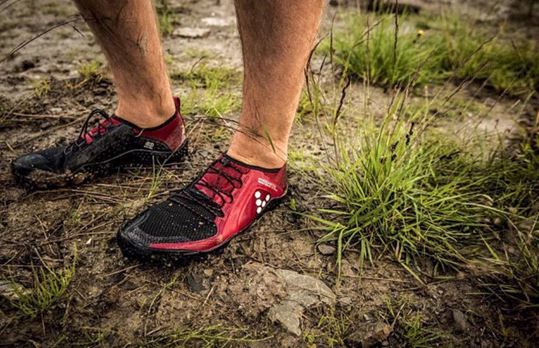 Vivobarefoot advocated a "return to nature" wearing experience, compared to some of the traditional sports shoes support, put on the feeling of Vivobaarefoot more like wearing a pair of socks, if the beginning of the road a lot of people may Feeling some do not meet, but this is because your feet are spoiled by other shoes, and even has begun to deformation.
Vivobarefoot uses ergonomically designed barefoot insoles, while ensuring proper contact with the foot and the ground while also improving the comfort, and Vivobarefoot soles installed with pressure sensors, allowing users to know the pressure distribution of the foot, and many people only When wearing Vivobarefoot to understand the pressure distribution of their feet has been very unusual look, so how to down to earth ah! But do not worry too much, on the basis of monitoring the stress distribution on the foot, Vivobarefoot will be combined with the wearer walking speed, pace, GPS path, foot ground contact and other data on foot health score, given a reasonable Rehabilitation plan.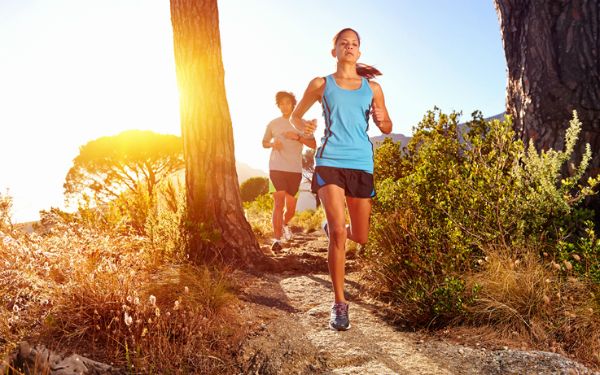 Of course, correcting the foot problem can't be achieved one or two days, so do not expect to wear Vivobarefoot to run a marathon without exercises. The possibility of injury will be higher. Fortunately Vivobarefoot shoes opened a good start. Many professional runners are also concerned about the five fingers shoes and similar to the Vivobarefoot barefoot shoes, the future trend is wearing barefoot and owning a pair of more healthy feet.
More footwear or leather testing instruments like Water Vapor Permeability Tester, you can check our relative products for more information.