February 7, 2017, as the global leader in industrial sewing thread brand, the US wire industry official announced the release of new – Anefil ™ Reflector.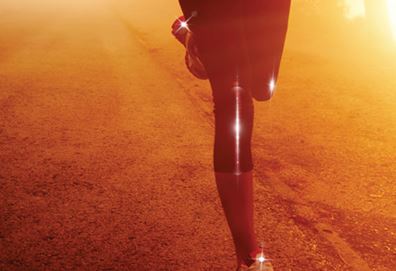 It is reported that, Anefil ™ Reflector is a reflective effect of special sewing thread, its industrial sewing thread in the field of advent, called an innovative achievement.
The new products can be widely applied to outdoor sportswear, tooling, safety labor insurance services, swim-wear, jeans, soccer shoes and socks and other needs to reflect the effect of shoes and clothes. In the clothing on the car into a grid or do wrap, you can present a surprising reflective effect.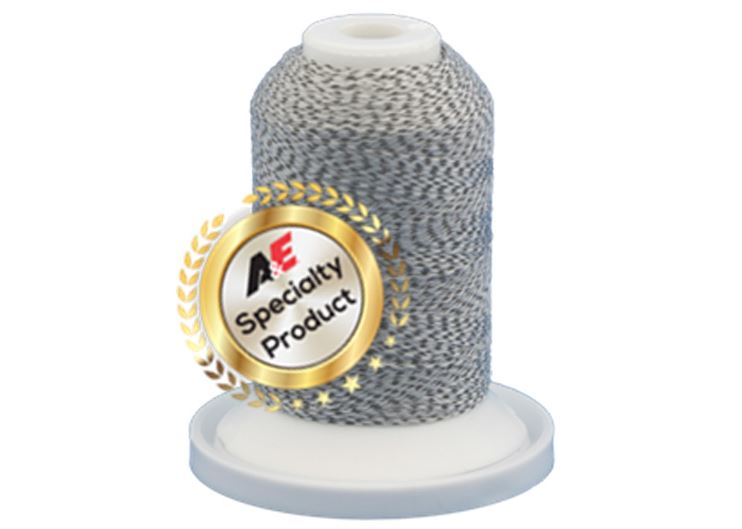 "The spirit of the exploration of the American line industry has driven us to continue to innovate, and this retractable sewing thread is proof," said Mark Hatton, executive vice president of American Wire Industry. "Anefil ™ Reflector is now available for Tex 120. This product will be able to break the reflective market of reflective tape. Reflective sewing thread can be sewn on the clothing sewing edge, mesh and other decorative effect, for the reflective clothing market to add a flexible and valuable new choice.
Through the global service network layout, the US line of products through 23 countries around the world production, sold to more than 100 countries. No matter where you are, where the garment factory is, customers around the world can quickly get high quality, color standard industrial sewing thread.
For more yarn testing instruments, checking our products for more details.