Adidas CEO Kasper Rorsted brings some bad news to those who expect US or European manufacturing to revive, and he denies rumors that the manufacturing industry will return to Europe in the near future.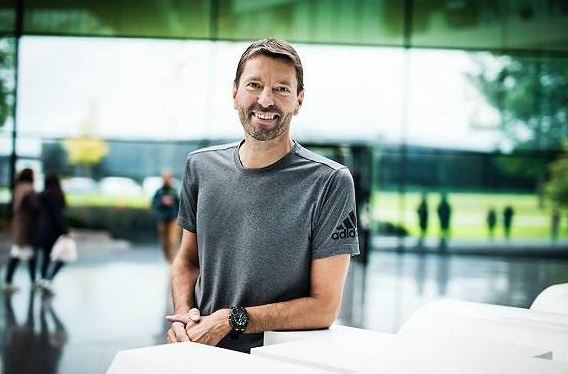 "90% of our production is in Asia and I do not think there will be a lot of manufacturing companies going back to Europe, which is the illusion of people," he said. Kasper Rorsted is also not optimistic about the manufacturing industry can be transferred to the United States.
"The only reason why production is transferred to the United States may be for political reasons, but most companies do not have fixed assets in the US," he said, "from an economic point of view (moving to the US) is illogical and almost impossible to happen.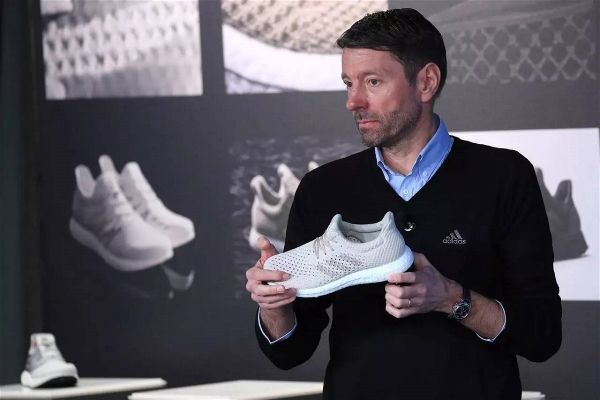 Kasper Rorsted added that this view is aimed at the entire sports apparel industry, the same applies to its major competitors in the United States Nike and Under Armor.
Recently, Adidas in Germany and the United States Atlanta pilot a highly automated robot factory, designed to improve the production speed of small quantities of products, however, this does not mean that the production capacity will be large-scale transfer to Germany and the United States.
Kasper Rorsted said that the final high-tech robot factory will also be introduced to Asia, he said: "These factories are the sporting goods industry in a very sub-segment, that is, through sophisticated technology to create sports shoes (How to test sports shoes? Checking footwear testing instruments for more information.), and ultimately we will Bringing these complex manufacturing technologies to China. "