The American Apparel & Footwear Association (AAFA) has released industry guidelines for the development of tights, stockings and socks testing standards.
This covers a range of issues, including product safety, labeling and physical attributes (such as color and fit), which are developed in collaboration with the Manufacturing Solutions Center (MSC) and for the industry and Its lab partners provide test recommendations for specific products.
"These test guides are AAFA's latest release of a series of tools to guide members," said Rick Helfenbein, President and CEO of AAFA. "This is designed to help industry ensure a cost-effective solution for common problems."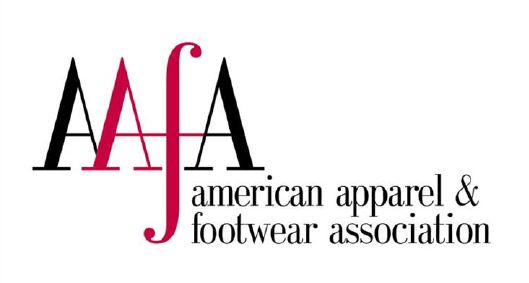 The test guide file is a free resource open to the industry that covers all types of hosiery products produced on the hosiery machine and will be placed on AAFA and MSC's website. Future versions will be released when there is an update requirement.
Dan St Louis, director of the Manufacturing Solutions Center at the Catawba Valley Community College, added: "The socks industry is very unique. Specific industry testing guidelines should have long been determined that the industry has the right and specific guidance to produce quality product".
Earlier this year (2017), AAFA released the Restricted Substances List (RSL), which lists the world's clothing and footwear products, banned or restricted chemicals and substances.