China (Dalian) International Garment&Textile Fair will be held in September 19th to 21st in Dalian world expo center, Xinhai exhibition center and Z28 fashion silicon valley. The exhibition area will be 50 thousands square meters in totally of the three exhibition centers.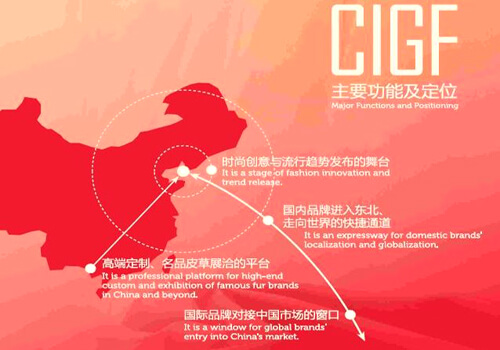 The fair is aim to be the biggest stage for leading the fashion of Northeast Asia and build the international cooperation platform for Chinese garment and textile industry. The organization will invite more than 1000 various enterprises from China and abroad. The exhibited brands will accomplish to 706 in this year. During the fair, there will be fur zone, clothing and accessory zone and garment zone for improving the specialization and pertinence.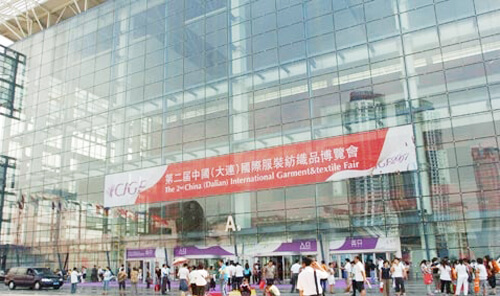 In 2016 Garment&Textile Fair, Chinese Fashion Buyer Competition of 2016 will be held in Dalian for the first time. And the International Youth Fashion Design Competition will be on stage at the same time. By bring relative events into the fair, the exhibition will be more active and full of variety. And these events will attract more purchasers, dealers and enterprises to find different opportunities and business cooperation methods. It will strengthen the fashion influence around the Northeast Asia at the same time.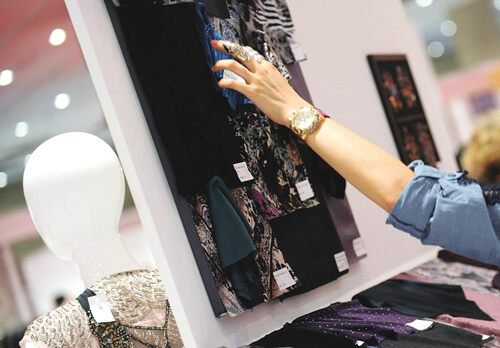 The Garment&Textile Fair will also build the clothing and textile industry information platform to develop the channels of information release and connotation. It is also a great tool to lead the fashion trend. The exhibition will publish China textile and clothing industry index, Chinese garment industry operation data, industrial cluster development situation of Chinese garment industry, development of Chinese garment industry "enterprises" operation analysis, 2017-2018 China fashion color trends, 2017-2018 Chinese popular fabric trends.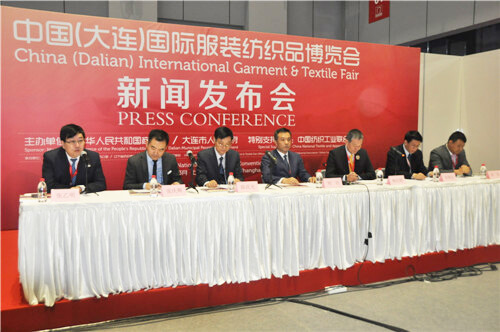 2015 Fall-winter fashion week of Dalian will kicks off during the fair. There will be 14 fashion shows of Chinese, South Korean, German and designers from other countries in this fashion week.