This month, consumers association of Beijing carried out spot check on luggage and showed the comparison testing report. Some well-known brands suitcases failed in the quality tests. There are 19 samples have different failed tests among the 30 spot check samples. Among the samples, twenty five of them are made of plastic, four are made of textile and one is made of metal. The checking and testing results are worrying.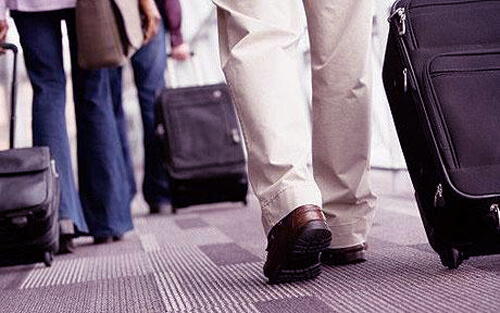 Luggage is to pack and protect our belongings during the travel. The quality of the luggage is very important for ensuring the safety of the goods. If the rollers happened to break, we maybe miss the plane. The precious or fragile belongings will be destroyed if the luggage had a bad performance of impact resistance. Such as the cosmetics have been broken into pieces when you open the luggage at the hotel, or the screen of laptop breaks when you open the luggage. We all know how terrible about the check baggage of air transport. We could not avoid the check but we can avoid the property loss by choosing a luggage of better quality. But how can we know which one is with good quality and which one is unqualified?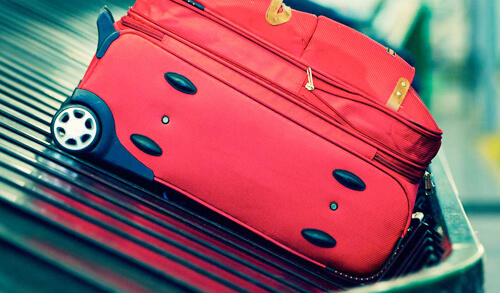 At first, you shall know a few introductions about the luggage structure. A luggage is composed of frame, outer shell, handle and roller. These are the basic parts for a luggage. The frame is the basic structure for the luggage and provides a shape of the suitcase. The outer shell covering the frame is to protect the inside containers. The handle and handle mechanism are convenient for drag. And the roller is easy for you to drag and will take less effort. There are many other small parts of a suitcase, but the parts mentioned above will affect the quality of a luggage.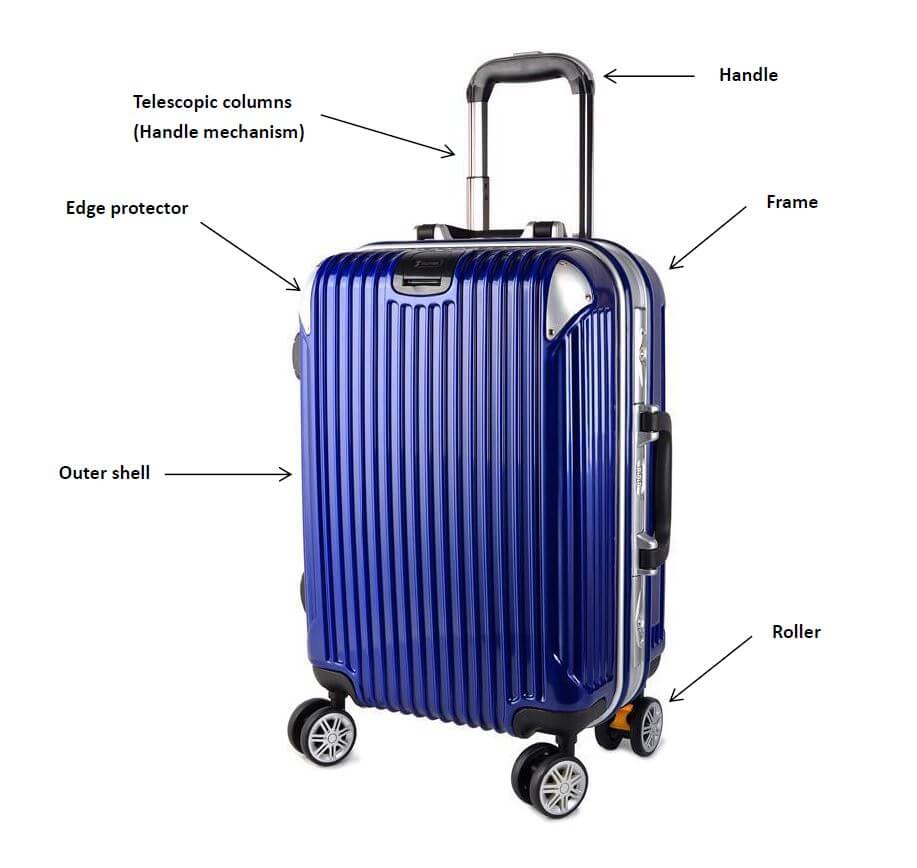 When we want to know the luggage is qualified or unqualified, the tests of basic parts are necessary. We take the handle test for example. The fatigue property of handle will have great influences of the serving life of luggage. It will be a trouble if the handle could not work normally. By using luggage handle fatigue tester to check the fatigue property under a certain loading weights and speed, the manufacturer and inspector will have a conclusion about the serving life of the handle and handle mechanism. It is sure that the handle is qualified if its fatigue testing results are better than standards required.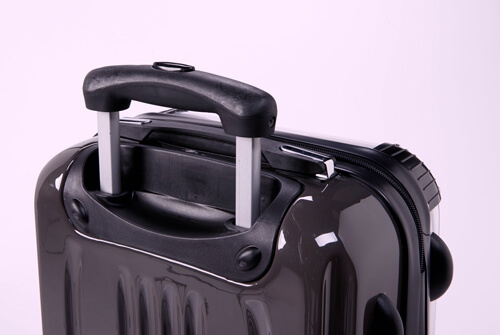 For the customers, there are some advices for choosing luggage. The first is checking the testing reports by third-party detection institution. The second is choosing the brands which are recommended by consumers associations. The brand has tested products with stable and solid quality will ensure most of the qualified products. The third one is doing a few small tests before use and it will avoid the emergency situation.