In a recent sampling inspection of kids' footwear, nine batches failed the tests among the checked fifty batches. Main problems of the unqualified products are Formaldehyde and Plumbum in excess of the standards. At the same time, there is a complaint issue about footwear quality. Mrs. Zhang spent $750 for a pair of high heels in the plaza. The surface leather fell off after wearing five times.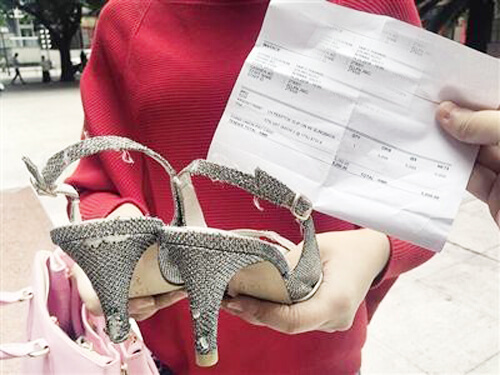 It is worried for us to find the products around us have such poor quality. The high heels with a depressing quality will not only damage our benefits, but also has a potential hazard for personal safety. An unexpected break of hook will injury ladies' ankle by twisting. And for the Formaldehyde and Plumbum are in excess of the standards, it is dangerous for the kids. Formaldehyde is a colorless, strong poisonous chemical with mutagenic potential. Long-term exposed to formaldehyde will affect body's immune system and cause cancer by interfering with human DNA replication process which results in the loss of important genes such as tumor suppressor genes. And lead in children's footwear is due to the introduction of various pigments and additives during the manufacturing process. Lead exceeding will cause growth retardation, Hypoimmunity (Low immunity), incoordination, hearing loss and vision problems, multi-organ injury or even paralysis.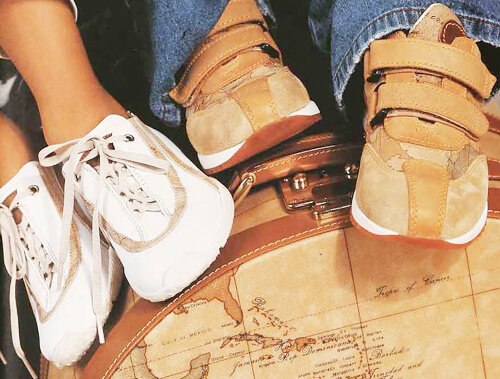 The safety and usability of footwear are so important for everyone because we could not live without them in nowadays. The tests of footwear become more and more important for manufacturers to guarantee the products quality and for clients to choose a qualified good. Such as the abrasion test (Taber abrasion test or rotary abrasion test), colorfastness test (Rubbing fastness test and Xenon light fastness test), strength test (Tensile strength test or tear strength test), VOC test, PH test and many other tests.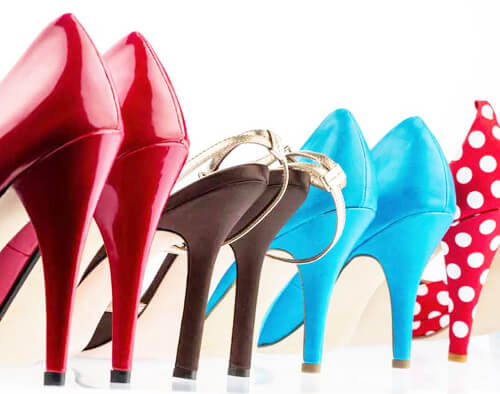 If the manufacturer tested the surface of high heels before launching on the market, they will have clear understanding of the quality and will avoid the damage of reputation. At the same time, the market regulators strengthen the product quality inspection and sample testing and it will reduce the risk of unqualified products into the market.