OEKO-TEX® association published the new Standard 100 by OEKO-TEX® testing and limited value requirements. The new ordinance will be effective from April 1st, 2017 after the three month transition.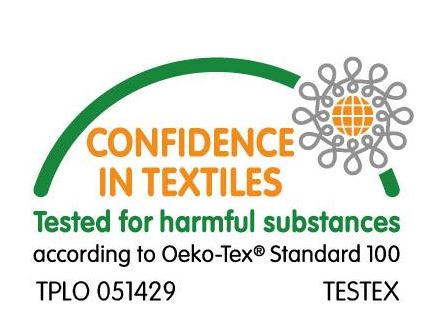 For the projects of fluorine and fluorine compound, there are more specified names of compound under the level grade I infants products. The specified substances include perfluorinated octane sulfonic acid compound, such as PFOSA PFOSF, N – Me – FOSA, etc.; other perfluorinated and fluorine, a variety of fluoride sulfonic acid and glycol carbonate (polyethylene glycol fluoride) and fluorotelomer acrylate. (Details will be checked in the reference STANDARD by OEKO TEX – 100 ® appendix 4 and 5)
The requirements for restriction the use of fluoride and fluorine compound more tightly are for further strengthen the "zero discharge harmful chemicals (ZDHC) action" and "operation to no poison" support.
There are more substances are into the phthalic acid ester projects for all the level grades products. The substances are numbered as CAS include Diethyl phthalate (DEP) 84-66-2, Phthalate diisooctyl (DIOP), 27554-26-3, Phthalate is acrylic ester (DPrP), 131-16-8, Phthalate pelargonic ester (DNP) 84-84-4, Phthalate (C6-10) alkyl 51-68515-5, (decyl, hexyl, octyl) ester with 1, 2 – phthalic acid compounds, 68648-93-1. The sum limit value of the product level for I to IV is the same (0.1% = 1000 mg/kg).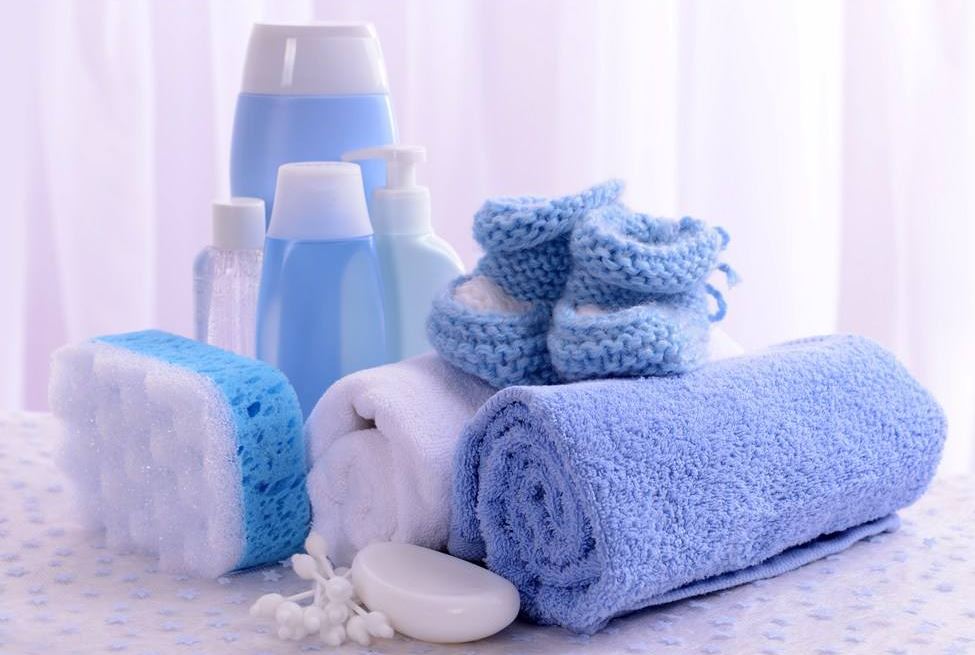 Adding three new organotin compounds and requiring the limited value. Specific materials for Dipropyl tin (DPT), Single phenyl tin (MPhT) and Tetraethyl tin (TeET). Limited value for each of the material mentioned above: the product level I: 1.0 mg/kg; Product level II – IV: 2.0 mg/kg.
Four UV stabilizers have been stipulated for product level IV since 2016. They are UV 320 (CAS no. 3846-71-7), UV 327 (CAS no. 3864-99-1), UV 328 (CAS number 25973-55-1) and UV 350 (CAS no. 37-36437-3). Now limited value of each stabilizer in the product is 0.1% (= 1000 mg/kg) from level I to level III.
Two new substances in the "Insecticide" test projects. They are ethyl acaricidal alcohol (CAS no. 15-510-6) and phosphoramide (CAS no. 13171-21-6). Sum limited values of pesticides remain the same: Product level grade I, all the amount of pesticides material: the highest 0.5 mg/kg; Product level II to level IV, all the amount of pesticides material: the highest 1.0 mg/kg.
The new LEATHER STANDARD by OEKO-TEX® was published in January 1st, 2017 by OEKO-TEX ® association. The new LEATHER STANDARD is focused on the view of consumers to help the industry to achieve a higher level of security for products in the leather tests. It will also promote the manufacturers of products to pass all the harmful material inspections at every processes of manufacturing. This will provide strong evidence to the consumers and receive reconnition.
For the test of heavy metal extraction, there are more footnotes for copper. There are no specific requirements for supplementary material and yarn made of inorganic materials. That means there are no requirements for metal accessories made of copper and copper alloy, and particular core-spun yarn (may contain by textile yarn package of metal copper wire).
Because the application of "navy blue" dye (index number 611-070-00-2; the EU number 405-665-4) will pose a higher risk to the environment, the use of this blue dye will be limited by the commission which went into effect on January 6, 2003, 2003 no. 3/EU directive and annex XVII of the REACh regulation. According to STANDARD OEKO – TEX ® rules, this blue dye is not allowed to use or certificate. The move also reflects the support for ZDHC action.
All the requirements mentioned above are all aim to strengthen the responsible awareness of potentially harmful substances in textiles production chain amd textile testing or inspection. They are also aim to support the ZDHC action to protect consumers effectively.