France intends to adopt two proposals relating to labeling requirements for formaldehyde emission standards in furniture, as part of its commitment to the nation's Environmental Law. The proposals, if approved, will be implemented in two phases starting January 1, 2020.
French Environment Code stipulates that building and furnishing products, wall and floor coverings, paints and varnishes that emit volatile organic pollutants, also known as volatile organic compounds (VOCs), at room temperature are subject to labeling requirements from January 1, 2012. According to Article 40 of Grenelle Act I, the use of carcinogenic, mutagenic or reprotoxic substances (CMR substances) in these (and other prescribed) products are also strictly prohibited.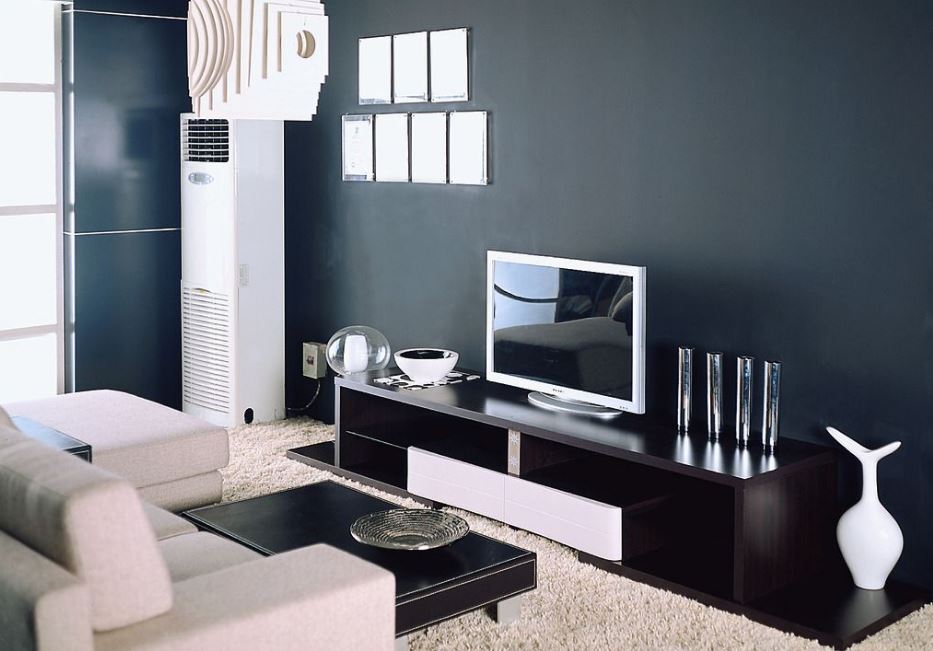 In January 2017, France notified the European Commission and other Member States of the European Union (EU) of its intention to adopt two inter-related proposals for labeling formaldehyde emission standards in furniture products. This notification is in accordance with Directive (EU) 2015/1535 relating to information in the field of technical regulations and rules on information society services (codification).
According to the draft Decree, furniture containing wood-based panels, whether or not intended exclusively for indoor use, will only be allowed to be placed on the market bearing a label indicating details of the pollutant (formaldehyde) emitted. The label, in at least French, must be placed on the product or the product's packaging. The scope of the proposed law exempts second-hand furniture. For more furniture testing articles or furniture testing equipment, checking relevant column.
There are two effective dates:
January 1, 2020 – for furniture except those products placed on the market before this date
January 1, 2021 – for furniture placed on the market before January 1, 2020.
The draft Order, attached to notification 2017/23/F (France) contains important technical information and requirements. These include: Allowing formaldehyde emissions to be determined using reference furniture for certain furniture products (Annex II); Providing two methods for testing. These are the Methods 1 (emission test chamber) and 2 (using emissions from wood-based panels). Other officially approved methods may be used as an alternative.
Four classes of formaldehyde emission standards: These are A+, A, B and C, where A+ is for very low emissions and C is for high emissions. Information on the label and its format: The label can be in color or black and white, but must include certain information as detailed in Annex III.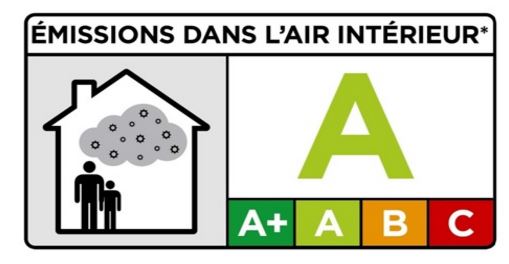 Method 1 (Emission test chamber) Test protocol for characterizing emissions of volatile pollutants by furniture products, NF EN ISO 16000-9 and NF EN ISO 16000-3; Method 2 (Using emissions from wood-based panels) NF EN 717-1, NF EN ISO 16000-9 and NF EN ISO 16000-3.